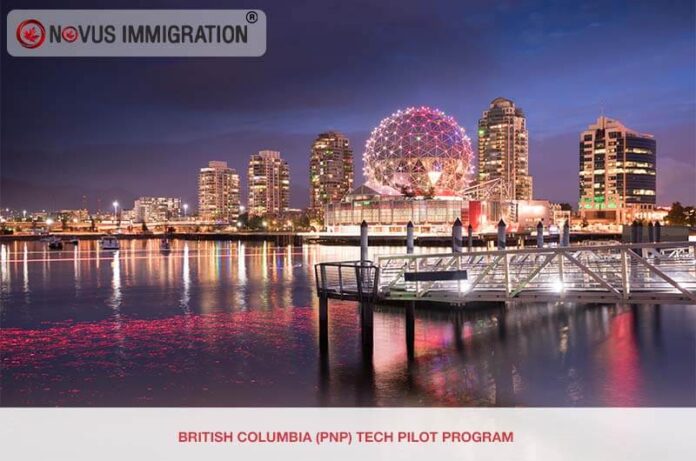 The British Columbian tech sector is a major driver of economic growth in the province, with tech employment at its highest level ever recorded. The demand for talent in B.C.'s tech sector is increasing faster than the supply. The priorities for the Ministry of Jobs, Trade and Technology include establishing B.C. as a preferred location for new and emerging technologies, increasing the growth of domestic B.C. tech companies, and removing barriers to attracting skilled workers.
B.C. is developing the highest quality local talent by introducing students to tech earlier, expanding tech training and education in post-secondary institutions and creating work experience opportunities. Beyond using the skills and talent of B.C. workers, companies need to be able to attract skilled workers from around the world. Tech entrepreneurs and skilled workers from other countries can help grow B.C.'s technology sector, leading to more jobs for British Columbians.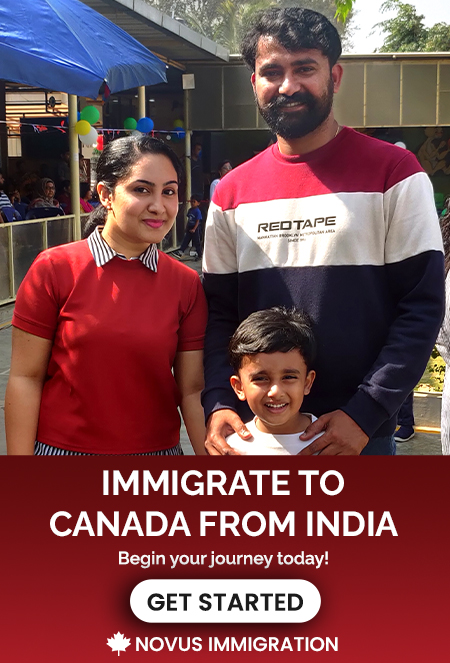 In support of these priorities, a pilot under the BC Provincial Nominee Program (BC PNP) works to ensure the technology sector can attract and retain the talent it needs to be sustained and to grow the sector further. The BC PNP Tech Pilot helps employers to address their talent needs by providing a fast-tracked, permanent immigration pathway for in-demand foreign workers and international students.
Get the best advice when it comes to your Immigration queries.
BC PNP Tech Pilot Features
The BC PNP Tech Pilot key features are based on service, timeliness, prioritization, and engagement in response to the needs of the industry:
Service: A dedicated BC PNP concierge for tech employers provides tailored information and navigation assistance of immigration programs and processes.
Timeliness: Weekly invitations to apply are issued to qualified skilled tech workers, minimizing the wait for employers and their prospective employees.
Prioritization: Tech applications are prioritized during processing to meet the sector's fast-paced demands.
Engagement: Continuous support to tech sector employers through proactive engagement activities and participation at key industry events.
Labour market research conducted by the BC Tech Association and the Vancouver Economic Commission identified access to talent as the biggest issue facing the tech sector, posing the most significant barrier to economic growth. BC has updated the list of eligible occupations for the Tech Pilot to focus on the 29 tech occupations that have been demonstrated to be in high demand by the tech sector. This allows the program to focus resources on prioritizing those tech occupations demonstrated to be in high demand within the tech sector to maintain the speed of processing and high level of service to tech employers.
The BC PNP Tech Pilot is enhanced by reducing the eligibility requirement for a permanent full-time job offer, to a one-year full-time job offer.
Individuals who apply under a Skills Immigration category in an eligible tech occupation must have a job offer of at least one year (365 days) in length. The job offer must have at least 120 days remaining at the time of application to the BC PNP. Longer duration job offers, including indeterminate job offers, will continue to be eligible. Get a free consult about work permits and permanent residency now.
BC PNP TECH PILOT PROCESS
Please note that the BC PNP Tech Pilot is not a separate BC PNP stream or category. Applicants need to apply to the BC PNP under one of the existing categories and ensure they meet the general and category requirements.
WEEKLY INVITATIONS
Weekly invitations are issued to qualified applicants who have valid job offers in one of the 29 key technology occupations.
The free registration process includes providing information about your company as the supporting B.C. employer. In order to be issued an invitation to apply, both employer and employee must meet all program requirements at the time of registration. Meeting program requirements does not guarantee that the employee will be invited to apply.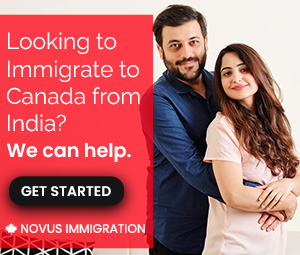 Priority processing
BC prioritizes applications in the 29 key technology occupations. Once the employee submits a complete application, their file will be assigned within the next business day to a dedicated Tech Pilot processing team. Processing times for 80% of BC PNP applications is 2-3 months from receipt. Tech Pilot applications are typically processed in shorter timeframes.
Consult with an Immigration expert to help you with your immigration goals.