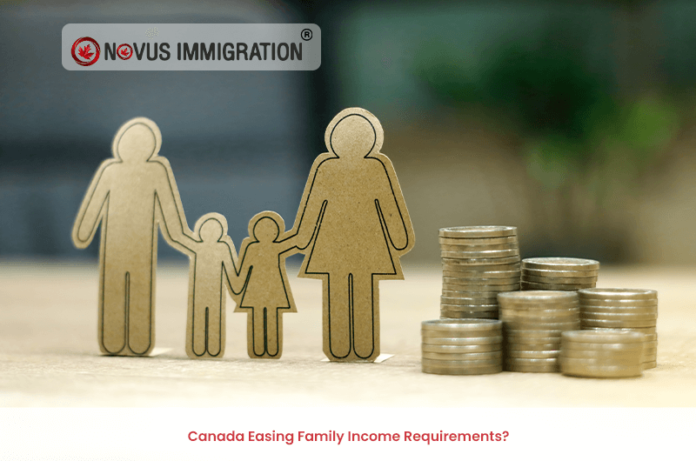 Are you looking to invite your family to Canada?
Family sponsorship made easier now!
As per the recent Canada Immigration News Canada is easing income requirements on family-class immigration applicants to allow people to sponsor their loved ones, even if they have lost income due to the pandemic.
Canadians who are sponsoring their foreign national family members do not have to make 30% more than the minimum income requirement for their region anymore in 2020. When one looks at Canada easing income requirements for family it is clearly evident on how much Canada emphasizes on reuniting family members.
Find out what is the minimum income to sponsor parents in Canada. Due to the pandemic the income requirement for sponsoring parents 2021 may vary benefitting the ones seeking this option.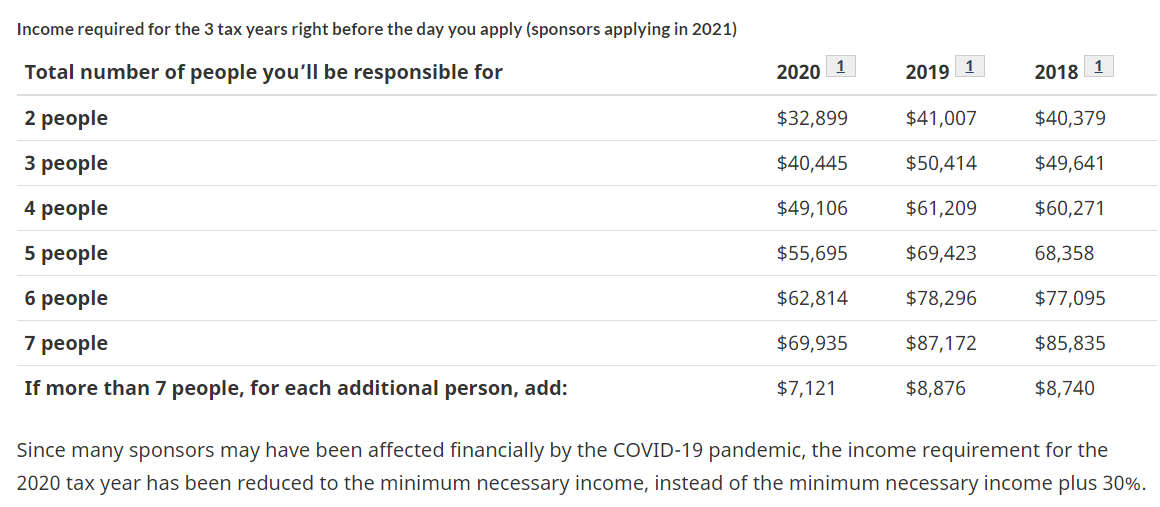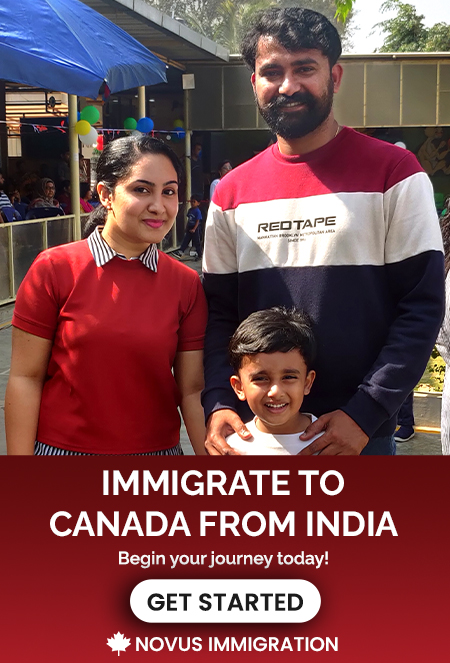 Sponsors will also be able to count regular Employment Insurance benefits in their income calculations for this year, as opposed to just special EI benefits.
These changes do not apply to Quebec sponsors, as the province has its own family sponsorship program.
Sponsors must still meet the minimum necessary income, and all other application requirements concerning other relevant taxation years.
This means that in every other relevant year, they need to meet the additional 30% income requirement, and they can only have special Employment Insurance benefits contribute to that total.
If you're invited to apply, you have to provide proof that you meet the income requirements for each of the 3 tax years before the date you apply. Sponsor Income requirements have to be met to be eligible to sponsor your family.
Refer to the below table to know more on the income required for the following:
How much income is required for Super Visa?
What is the minimum income to sponsor spouse in Canada 2021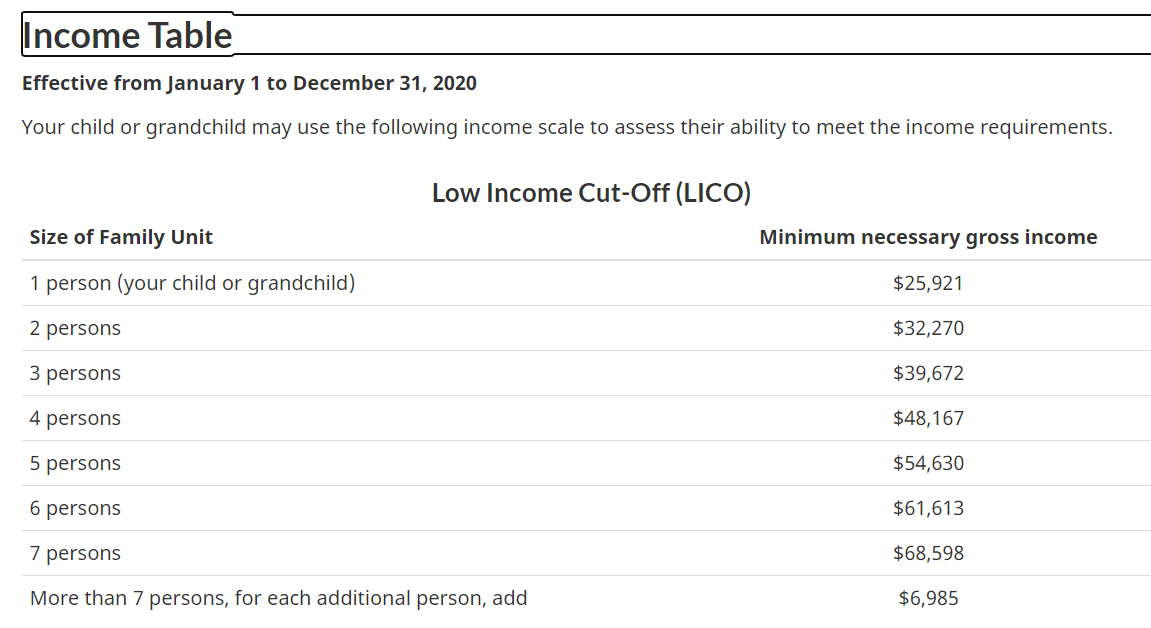 Leave your inquiry with us to know more about the program and how to sponsor a relative and get them into Canada!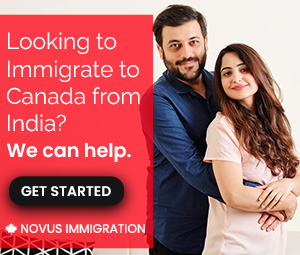 Novus Immigration Services have been actively seeking out to help aspirants rejoin their families who were not allowed to travel due to the pandemic. We are available in Canada and India to bridge the communication gap between aspirants and their families. This helps them to have a clear pathway ahead for their awaited arrival to their relatives in Canada.