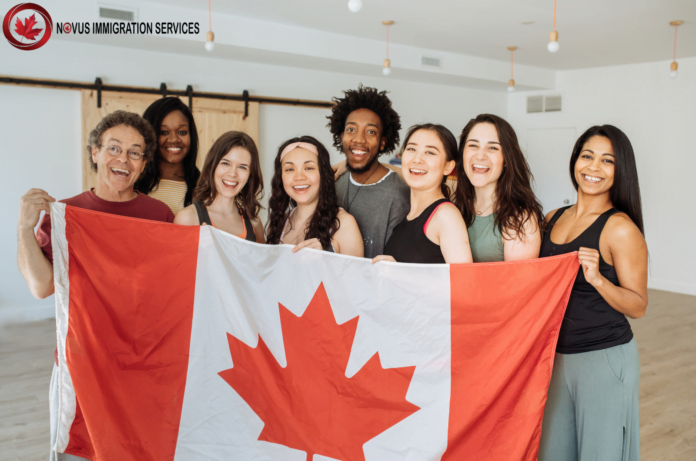 The most awaited update is finally here! Canada to resume major Express Entry draws  in early July 2022 as announced by the honorable Minister, Sean Frazer on the 22nd of  April 2022. Canadian employers across all the sectors throughout the country are  actively looking to fill hundreds of thousands of vacant positions as Canada continues to  recover from the Pandemic.
Travel restrictions throughout 2020 and 2021 affected the processing of overseas applications, which led to increase in the size of the processing inventory. As a result,  IRCC temporarily paused the issuing of Invitations to Apply under the FSW (Federal  Skilled Worker), CEC (Canadian Experience Class) and FST (Federal Skilled Trades  Class). The issuing of Invitations to Apply will resume in early July and a majority of new  applications will be processed within a service standard of 6 months. As a result of the  temporary pause in the issuing of Invitations to apply during the Pandemic, the Express  Entry backlog had increased to nearly 112,000 which was brought down to 48,000 in  March 2022. IRCC doubled the number of Permanent Residence decisions made in the  first quarter of 2022 as compared to the same period in 2021. Additionally, IRCC  processed over 100,000 Work Permit applications between Jan 1st to March 31st.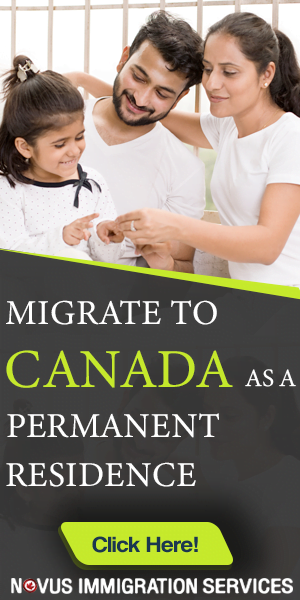 Minister Frazer also announced that a new temporary policy will be in place to give international graduates who have a PGWP (Post Graduation Work Permit) expiring  between January and December 2022, an opportunity to stay longer in Canada and  gain work experience and have a better chance at qualifying for Permanent Residency.  
These former International graduates play a vital role in contributing to the country's economy and address their labour shortage while gaining valuable work experience. In addition to this, through a temporary public policy implemented in August 2020, foreign nationals staying in Canada as visitors could apply for an employer-specific work permit without having to leave the country. This temporary public policy has been extended till February 2023 for those individuals who wish to stay and find meaningful employment. Moreover, in order to support family reunification, the immediate family members  included in the primary applicant's Permanent Residence application, who are outside  Canada, will be eligible to apply for an Open Work Permit.
According to the Immigration Levels Plan 2022-2024 announced by Minister Frazer in  the month of February, IRCC is seeking to welcome more than 110,000 newcomers  through Express Entry by 2024. While majority of us still wait for an update on our  application status, this news update has given us hope that things may finally be getting  back on track in Canada.