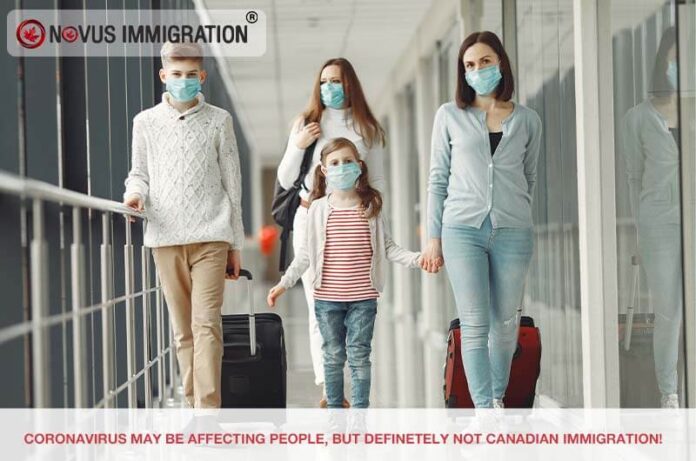 Covid-19 and Its Impact on Canada Immigration
COVID-19 has definitely landed a huge shot on the whole world! And several precautionary measures are being taken in order to get over such a catastrophic situation. When it comes to Immigration, Canada is taking steps to continue to attract global talent from around the world during a time of global efforts to contain the coronavirus (COVID-19) pandemic. Canada's federal and provincial governments operate more than 80 economic class immigration pathways today, plus many more pathways for those who arrive under the family or refugee classes, as well as international students, foreign workers, and visitors.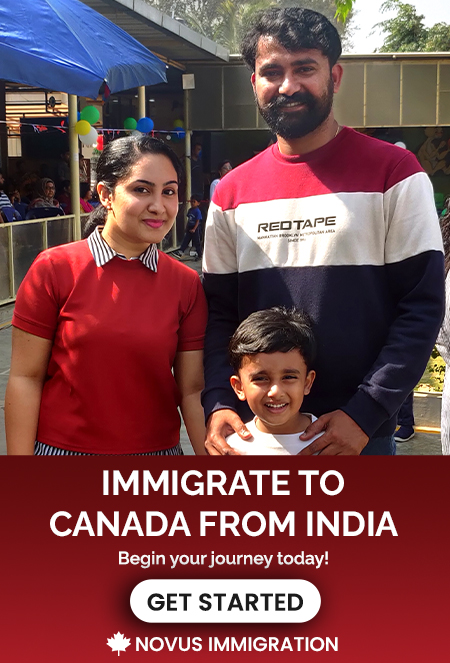 In recent days, Canada has announced special measures to help limit the spread of COVID-19, as well as to help those interested in moving to Canada as permanent residents or remaining in Canada as temporary residents.
According to Immigration, Refugees and Citizenship Canada (IRCC), individuals are still welcome to continue to submit their Express Entry profiles and permanent residence applications. It is also being more lenient towards temporary residence applicants. IRCC has stated that it will not refuse applications for non-compliance and it will continue to process applications that are in progress at its case processing centers in Canada and around the world. Moreover, when it comes time to submit biometrics, applicants will actually have 90 days to complete this step instead of the usual 30 days.
When it comes to Immigration the only thing that has really been affected are the foreigners who may try to apply for a Temporary Resident Visa to Canada. Due to various Precautionary Measures that have been taken strict actions and restrictions and being put for those who plan on visiting Canada for a temporary purpose during this period.
Candidates interested in submitting their Express Entry profile or permanent residence application may be affected by some disruptions for the time being. This should not, however, stop them from preparing their documents to the best of their abilities.
For instance, some candidates may not be able to obtain language test results quickly because some language testing centers are experiencing disruptions. However, candidates who are waiting to write their tests can use this opportunity to spend more time preparing for the language test to increase their chances of getting a higher test score.
Securing a strong test score can translate into big points for Express Entry candidates. Candidates can also use this time to begin collecting many of the other supporting documents they may need to submit an Express Entry profile or provincial nomination. The coronavirus pandemic is undoubtedly creating some challenges but it is important not to lose sight of the big picture. Canada remains open to global talent and recently announced its 2020-2022 Immigration Levels Plan whereby it is targeting the admissions of over one million new permanent residents over the coming three years.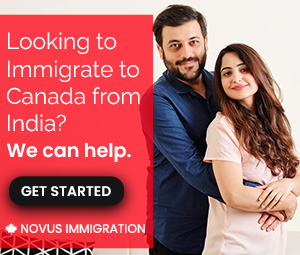 The plan provides IRCC with plenty of flexibility, including the ability to welcome even more immigrants than its targets.For instance, Canada can welcome up to 390,000 immigrants by 2022. This suggests that Canada's doors may swing open even further once COVID-19 concerns have been addressed for federal application in the future.
Through all the struggles that are being faced we at https://www.novusimmigration.com/ are here with great concern and have taken up several measures to guide and guard you to Canada.