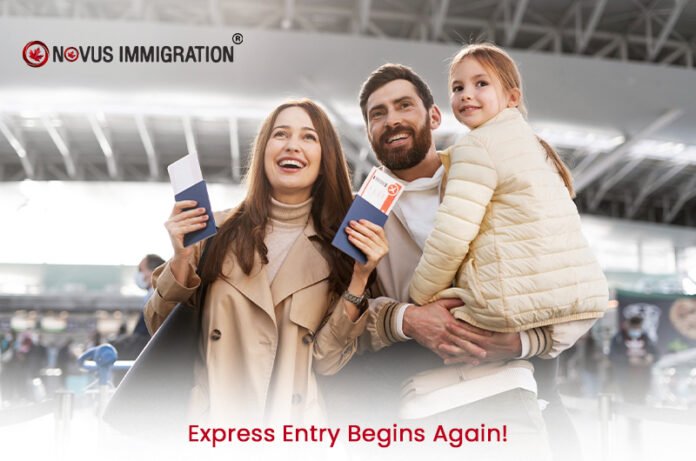 The most awaited Express Entry program recently kicked off rounds of invitations across the globe.
1750 candidates were issued an ITA
20 July 2022, CRS cut off threshold score of 542
Express Entry general draws essentially gives hope to candidates across the globe. After waiting for almost two years, the Canadian Government has reopened Canada Immigration in full swing.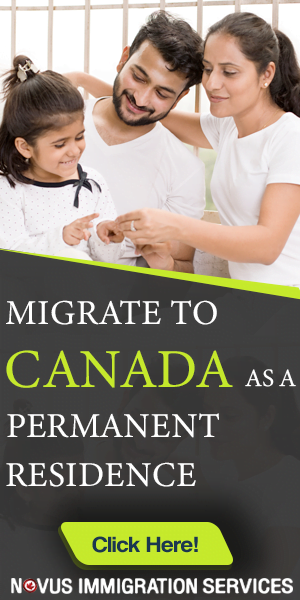 A high CRS cutoff is because of delays due to Covid-19 and the other factors are the special Ukrainian immigration program which received more than 300,000 applications
Express Entry to increase its target to 25 percent extra by 2024. However, IRCC has confirmed that in 2023, Express Entry draws will begin targeting candidates based on factors like occupation, language abilities, and education
We at Novus Immigration have first-hand information about immigration-related laws in Canada and we work to cater to our clients never compromising on quality.
Regards,
Team Novus Canada https://www.novusimmigration.com/