The Federal Skilled Worker Program is designed for skilled professionals with international job experience who wish to permanently relocate to Canada.
Minimum qualifications for the program include skilled work experience, language proficiency, and education.
To be deemed qualified, applicants must first meet all of the basic requirements.
Age.
Educational qualifications.
Work experience.
A valid employment offer.
English and/or French language skills, and
Adaptability.
These variables are part of a 100point grid that is used to determine whether or not you are eligible for the Federal Skilled Worker Program.
You score points based on your accomplishment in each of the six factors.
The current score range is 67.
Minimum Requirements: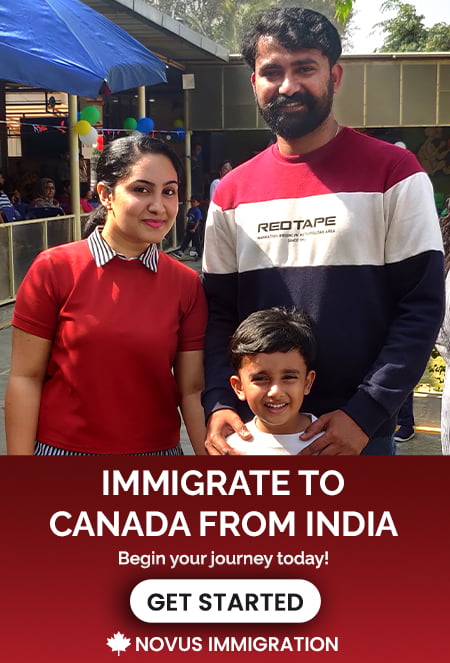 Work experience that qualifies as skilled should include the following criteria:
in the same type of job (same NOC O, A or B occupation) as the job you want to use for your immigration application (primary occupation);
within the last 10 years.
paid work.
at least 1 year of continuous work of full time. (or equivalent of part time)
Language ability: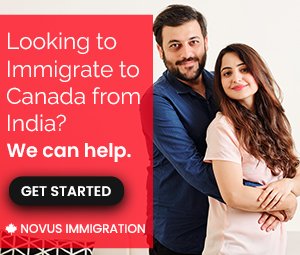 A minimum score of Canadian Language Benchmark (CLB) 7 in speaking, reading, writing & listening.
Proof of funds:
You must prove that you (and, if relevant, your family) have enough money to settle in Canada.
Education:
You must have a certificate, diploma, or degree from a Canadian secondary (high school) or post-secondary institution if you attended school in Canada.>
If you have received your education outside of Canada, you must have:
– a completed credential.
– an Educational Credential Assessment (ECA) from a certified organisation for immigration purposes, indicating that your education is equivalent to a completed certificate, diploma, or degree from a Canadian post-secondary or secondary institution.