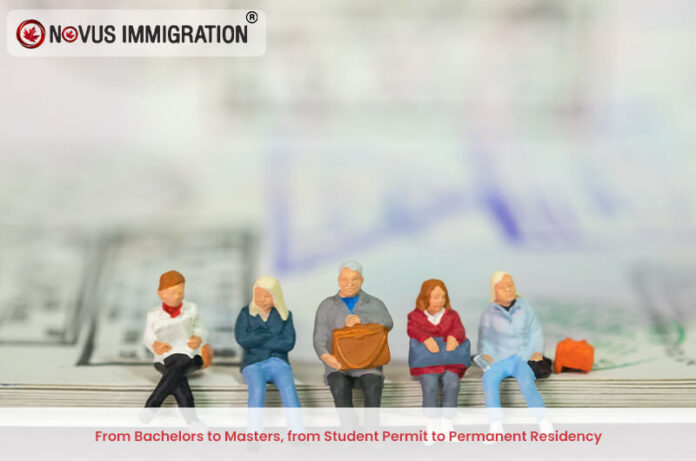 One of the best ways to going to Canada if you're looking to study in particular would be to first on foremost getting your mind set on obtaining a Canadian Permanent Residency card so that you may have several privileges and enjoy may benefits staying in Canada and starting your new life there. Due to the current case scenario while applying for a study permit a scholarship from one of the universities in Canada would be required in order for the visa to get accepted and move on smoothly if not it is most likely to come back as a rejected visa and get recorded in your personal records by the Federal Government of Canada.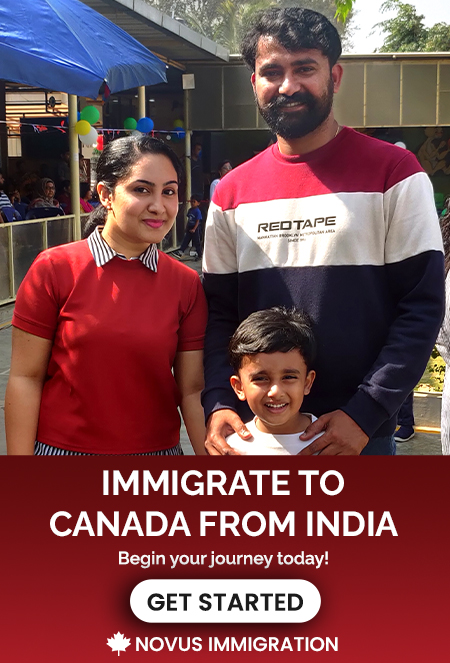 Due to the uncertainty or strict protocol followed by the Government, of the rules and regulations that are to be enforced in this concern. It would normally be advised and suggested that individuals of any age who are keen on looking in doing their further studies in Canada should change and make their primary focus in getting a Canadian PR. Most of the clients who are planning n applying to do their further studies in Canada are most likely to be within the age category that would give them the maximum number of points under the Comprehensive Ranking System. At the same time some of them may have a certain amount of work experience in several fields, all these components or factors make all of them all the more eligible in obtaining a Canadian PR. All the more with a little assistance in IELTS in order to obtain a fantastic score and with the options of both Express Entry and Provincial Nomination Program the path way has been set to achieve the goal.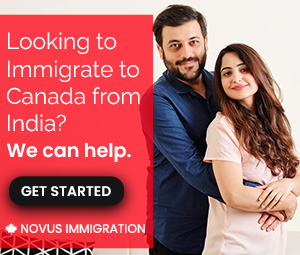 One of the main focuses and concerns in the matter, be it in getting a student permit or a work permit would be to first of all be physically present in the country and makes it much more easier in applying for a university to study in or to a company to work in. Here at Novus we are more than glad in assisting you throughout the entire process as to what are the various beneficial factors to go about the process and help you land in Canada.