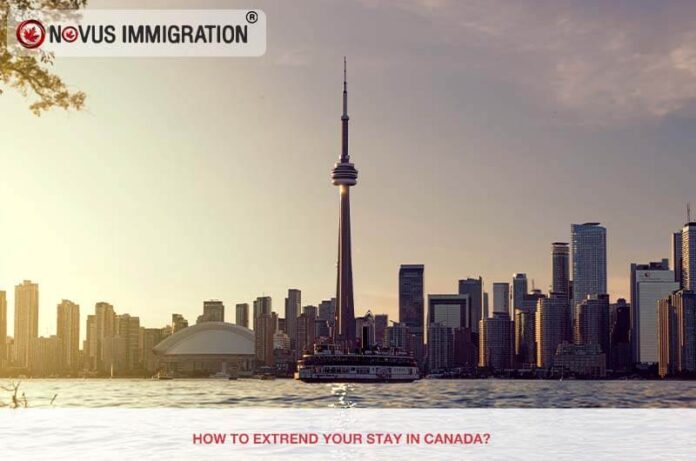 If you entered Canada as a visitor, you must have entered on one of the two documents :
An electronic travel authorization
A visitor visa (also known as temporary resident visa)
The most common questions our clients ask us are:
How can I extend my stay as a visitor?
How long can I extend my Visitor VISA in Canada?
How can I extend or renew my Canada VISA?
How to extend your permit?
If you wish to extend your stay in Canada, you need to apply for a visitor record.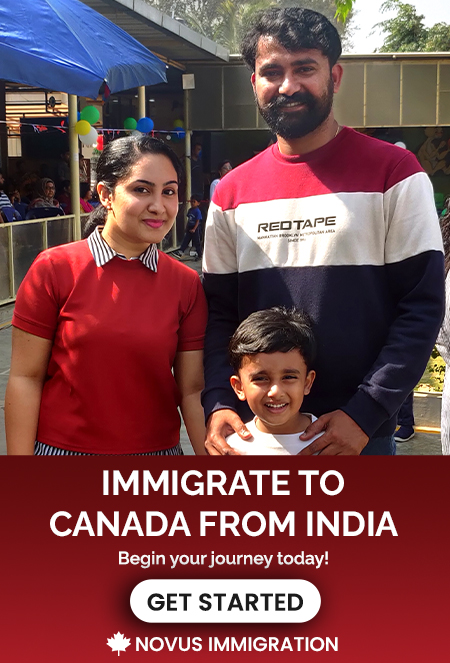 Visitor Record
If an individual wants to extend his/her stay beyond the expiry date, they must submit a formal request, in the form of an application, to IRCC for determination. If approved, a visitor record will be issued and the foreign national can remain in Canada until the new expiry date.
How to apply to extend your stay as a visitor in Canada?
You must submit a complete application package and provide your personal information and necessary documents. You may apply through the online portal here
The steps to apply are as follows:
Make sure you have all the necessary documents
Pay the fees
Make sure to fill in the form as completely as possible
Sign and date your forms
Submit your application, required fees and all supporting documents online
How Long Will It Take?
Online application takes 103 days to process on average, while paper applications take 111 days.
Thinking About a New Start in Canada?
At Novus Canada, we have a fully licensed, knowledgeable and experienced team of RCICs, who can assist in your journey to Canada – whether you want to work, study in or immigrate to Canada.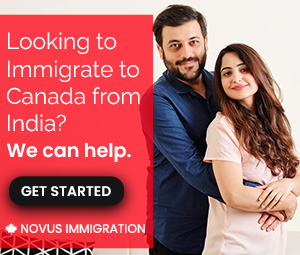 To find updates on Canada Visa extension visit our website novusimmigration.com or novusimmigration.ca for the latest Canada Immigration news and further assistance. Our experts will help carve out the best pathway for you. Alternatively, you can leave your request for an assessment here.