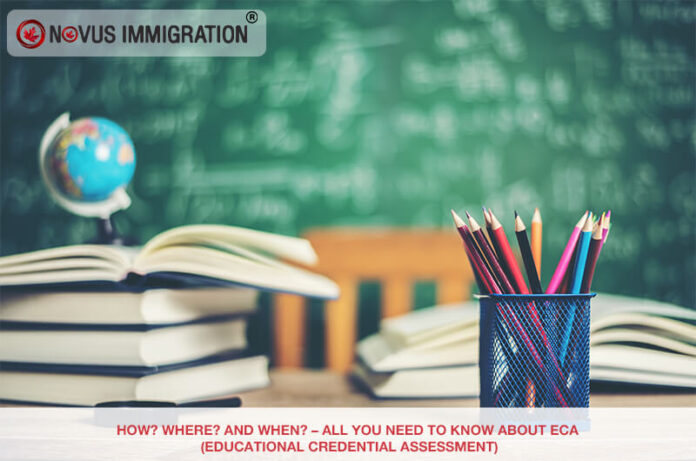 Getting an ECA of your degree, diploma, or certificate is necessary for education gained outside Canada, as they have points which are added to CRS scores. Now ECA is basically a report given by an independent body, which evaluates your education. Also under the Express Entry Program, the ECA report helps in generalizing whether the Course, Degree or Diploma has any Canadian level equivalency or not.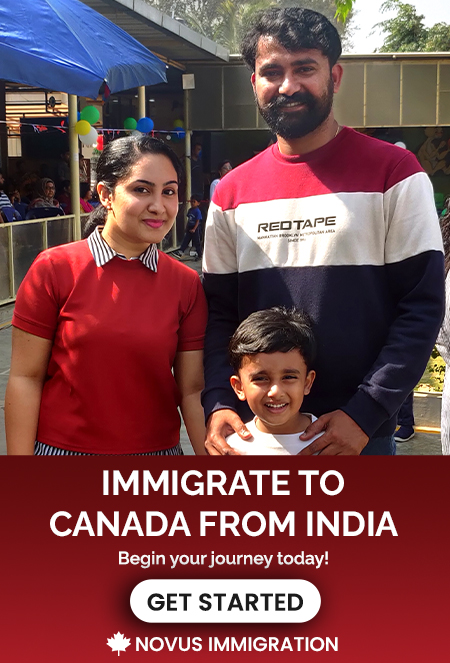 However, the assessment does not guarantee any job or license to practice but reflects your eligibility under Federal Skilled Worker Class (FSWC). In case of a primary applicant or the accompanying spouse or common-law partner, one can earn points for their qualifications as well.
There are organizations and bodies recognized by IRCC (Immigration, Refugees and Citizenship Canada) for such assessments:
Why Wes Is So Popular?
World Education Service is a non-profit organization and the analysis of one's ECA for Immigration, Refugees and Citizenship Canada (IRCC) takes about thirty-five (35) business days after they receive, review, and accept all required documents along with fees, which is the fastest among all.
The report given by WES is authentic where the applicant's authenticated documents are received directly from the institutions that issued them and are send back for further verification. The report given by WES helps in strengthening the hiring practices in the field most suitable according to the applicant's report.
A profession of your choice- (Legal practice in Canada) (NOC 4112.1)
There are different designated organizations for your assessment of primary occupation. However in the field of Law, the assessment of one's Educational Qualification through WES would not recognise your degree as a professional degree, but as a Bachelor's degree of 4 years, whereas in such cases a positive response from IQAS International Qualifications Assessment Service can be expected but it will take longer.
Particularly with respect to law there are foreign trained lawyers who do not get to practice in Canada, because of unrecognized credentials.
For that reason, the National Committee on Accreditation has created a re-certification process that evaluates law credentials obtained from outside of Canada and to give them an opportunity to prepare for Canadian Bar Exam and also to meet the national standards for legal practitioners in Canada.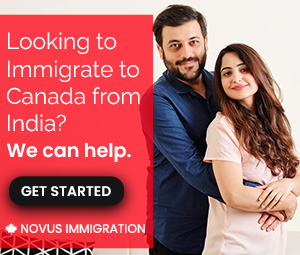 When a foreign-trained lawyer has a certificate of qualification, the requirements for becoming licenced to practice are generally the same as a Canadian-trained lawyer.
The National Committee on Accreditation (NCA) is a standing committee of the Federation of Law Societies of Canada (FLSC) where application forms and other relevant information are provided.
You can look us up in case of any query or further information.