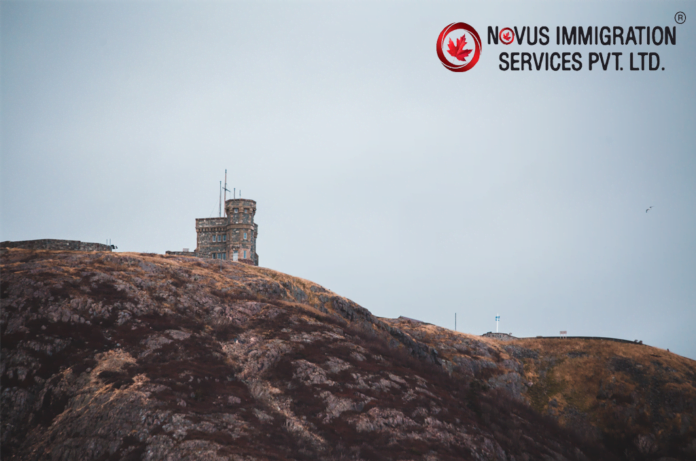 The Atlantic provinces and territories invite skilled individuals to strengthen their
economies through PNP. Skilled workers looking to immigrate to Canada get permanent
resident status through Provincial Nominee Program (PNP) and settle in a specific
province.
There is a total of 10 provinces and 3 territories i.e. Alberta, British Colombia, Nova
Scotia, Prince Edward Island, Northwest Territory, Newfoundland and Labrador,
Ontario, Manitoba, Yukon, Saskatchewan, Quebec, and Nunavut. However, except
Nunavut, all provinces are included and Quebec has its own authority to determine the
selection criteria.
The Base program is the first option when an applicant directly applies to a PNP stream.
The province sees if the criteria are met, and the province then nominates the applicant,
and then they apply through immigration, Refugees and Citizenship Canada (IRCC) for
permanent residence.
Submitting the profile to any of the provinces and territories will get 600 points for
provincial nomination and will receive an Invitation to Apply (ITA) in PNP, scores are
sometimes as low as 269, and candidates get selected. The second option is when a
provincial application picked from the Express Entry is called the enhanced Provincial
Nomination Program (PNP).
To apply for the process, one needs to complete the Educational Credential
Assessment (ECA) and the education is assessed according to the Canadian education
system to claim the points. A good IELTS or CELPIP score would further enable a
candidate to enter the Express Entry Pool. A minimum of one year of paid work
experience is required.
For more information reach out to Novus Immigration Services. Licensed as the
Regulated Canadian Immigration Law Firm by the Bar Council of British
Columbia. Find out more about Canadian Experience Class, Express Entry, PNP,
Permanent Residence, and the document checklist. Licensed as the Regulated
Canadian Immigration Consultant by the Bar Council of British
Columbia.
Regards,
Team Novus Canada https://www.novusimmigration.com/