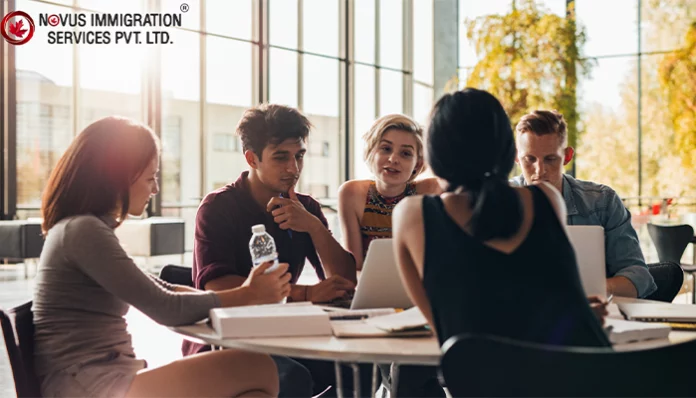 International students flock to study in Canada from India, the UK, Australia, and Africa
every year for high-quality education and affordable tuition fee. While doing so, they get
cheated by fraudsters who are always looking for victims through websites, social
media, and phone calls and siphon thousands of dollars from innocent students.
Fake agents and consultants forge documents, and the students will have to take the
brunt of misrepresentation leading to deportation. Moreover, fake acceptance letters are
issued in the name of famous colleges to international students, and parents end up
paying semester fees without knowing the authenticity of the person to whom they are
paying the money.
In the most recent fraud case, in which over 700 students from India were lured by an
education and migration service agent, serious scrutiny and stringent laws should be
enacted against such criminals. International students, who are the victims and not the
culprits, are now facing removal orders from Canada.
There are many study permit cases pending with the Canada Border Services Agency
(CBSA), and the use of fraudulent documents and misrepresentation, pose a threat to
the integrity of Canadian border legislation. International students usually get duped
through phishing emails, but it is best for students to find out about the legitimacy of that
email by doing a fact check.
Meanwhile, there are many ways to check if the agents or consultants are genuine. An
experienced, regulated Canadian immigration law firm can help students precisely
complete the applications and avoid mistakes during the process of a study permit or
PR application.
For more information, reach out to Novus Immigration Services for a study permit and
free immigration consultation. The best Canadian RCIC and a law firm based out of
Surrey, British Columbia, Canada. Discover more about the Canadian Experience
Class, Express Entry, PNP, Permanent Residence, IELTS/CELPIP score for Canada,
CRS score calculator, and the document checklist.
Team Novus Canada https://www.novusimmigration.com/