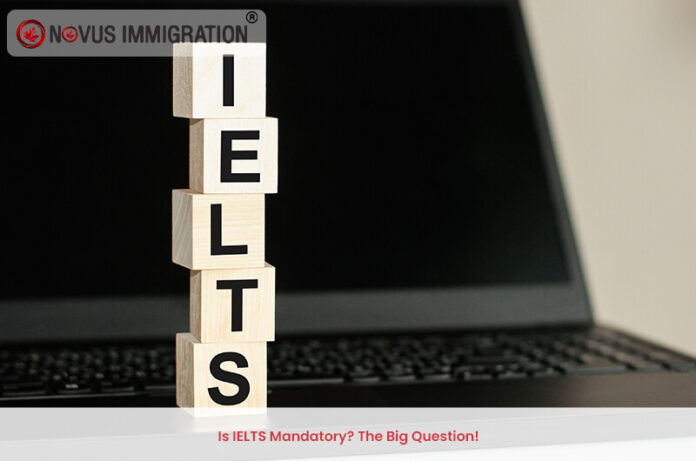 Is IELTS necessary to go to Canada?
YES! Evidence of your language proficiency through a standardized testing score and benchmark level is mandatory, no matter how proficient you are. This must be in one of Canada's official languages, English and French and is a standard part of almost all immigration programs to Canada! The International English Language Testing System (IELTS) is the most popular language test used in the Canadian immigration. This score has the potential to drastically increase your chances of gaining Permanent Residency in Canada by contribution to your overall CRS score. Here's how…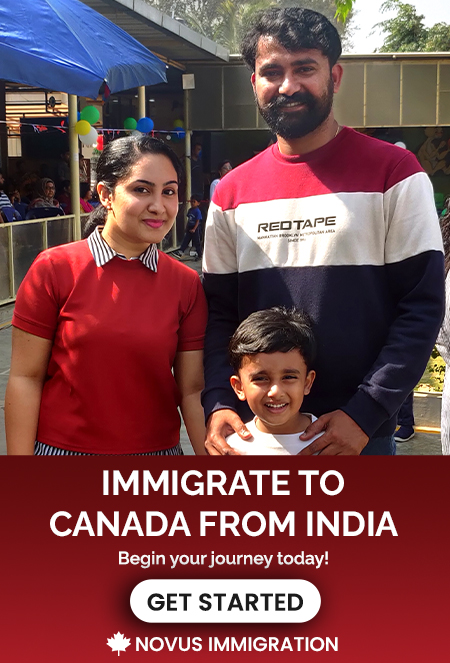 Free Assessment Tool- Online Assessment Request Tool
Standard Language Proficiency Testing Choices
English and French are the two official languages. Since the immigration programs are points-based and language proficiency has the highest composition for points, having a strong score in a language proficiency exam can drastically improve the overall CRS score.
In Canadian immigration, applicants have the choice to submit results from one of four acceptable standard options: IELTS, CELPIP, TEF, or TCF. The results from the test you have chosen will be converted to fit the Canadian Language Benchmark (CLB) ranking system. This does not apply to Quebec as it uses different tests for language.
What is the minimum IELTS score required for a PR?
In Express Entry's Federal Skilled Worker Program, the mandatory minimum score is a CLB 7 in all categories which corresponds to a 6.0 in each module on the IELTS General exam.
What are the IELTS Score Requirements for Express Entry?
Although CLB 7 good enough to be considered, the best would be to aim for CLB 9 which means 8 in Listening and a 7 in Reading, Speaking and Writing.
How to Get the Best Score
Don't stress, if you have been using English almost every day up to 70% of your time as a regular means of communication, then all you need to do is, use the plethora of IELTS links and study material/ videos available online, try a few mock tests online and understand the techniques used. It actually provides an excellent opportunity to increase points. If not, there are IELTS coaching centers that you could enroll into for classes.
Book for a calendar slot with IDP or British Council for your exam dates with a month's time from the day you start, so that you have enough time to prepare. To answer the question: Is IELTS Compulsory for Foreign Education? Interested in learning more about your Canadian Immigration Options? Complete our online assessment and our immigration consultant will get in touch with you!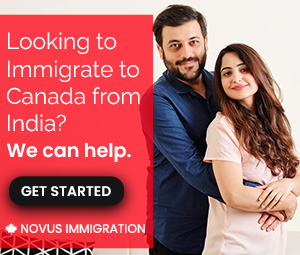 To learn more about IELTS Eligibility Criteria 2021, visit our website novusimmigration.com or novusimmigration.ca . Reach out to us for current Canada Immigration news and further assistance. Our experts will help carve out the best pathway for you. Alternatively, you can leave your request for an assessment here.