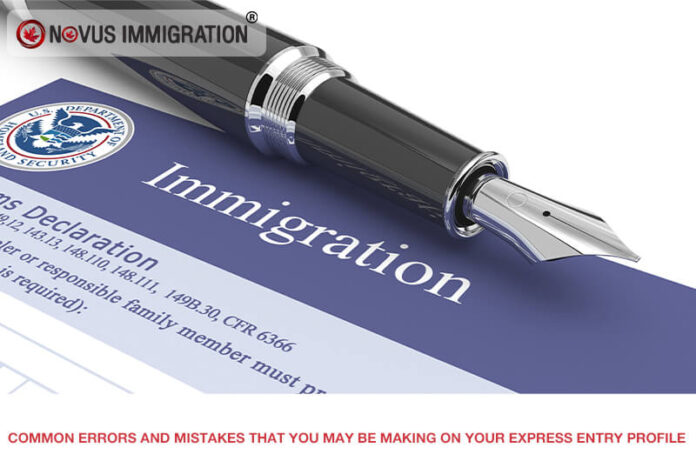 The government of Canada has always updated us with the latest Canada immigration news. The immigration system is very crisp and streamlined allowing foreign nationals that come from a variety of different fields, educational backgrounds, and work experience to obtain permanent residency in Canada under specific federal economic immigration programs. This is also known as the Express Entry immigration system. By applying for Express Entry, the applicant is essentially establishing a mutually beneficial relationship with the Canadian Government.
That being said, while the applicant is obtaining the permanent residency, they are also contributing to the Canadian Labor Market and the economy. Since a job is an essential part of this type of immigration, one needs to make sure that they meet the guidelines set by Immigration, Refugees, and Citizenship Canada (IRCC). One of them for Express Entry is meeting the roles and responsibilities on the National Occupation Classification (NOC) for the job skill.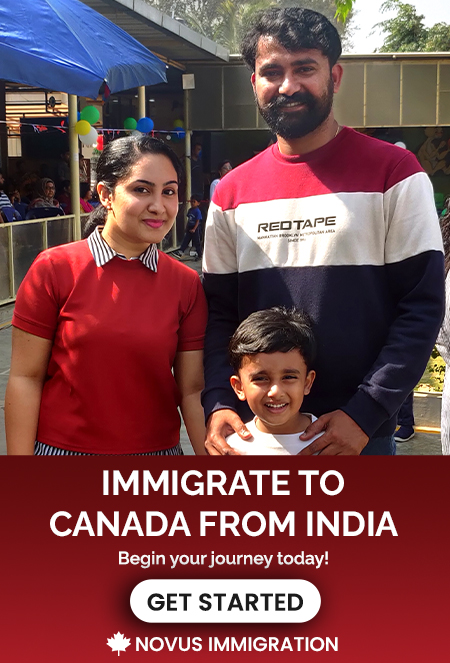 The National Occupation Classification, also known as the NOC, is a list of all the occupations in the Canadian labor market. It describes the type of work performed by Canadians in the labor market according to skill type and skill level. The type of work usually is determined by the task, duties, and responsibility within the occupation. The classification gives employers, job seekers insightful information that allows them to better understand the nature of work and what type of experience is needed to apply for a program. The NOC is a four-digit code that helps classify the occupation.
In order to determine the NOC code, one has to identify their job title first. Second, they need to understand what the tasks, duties and responsibilities within the occupation are. Once they have relevant information about the job, they may start searching their job on Immigration, Refugees, and Citizenship (IRCC) website. After the search, they will find the main duties of that occupation. At this stage, they need to determine if the listed duties match what their actual work experience. Choosing the right NOC code matters a lot.
A few common doubts that we face are:
Can I have multiple NOC codes?
One will have to choose a primary NOC to show their core experience.
Can I change NOC in express entry profile?
It is advisable not to keep changing the NOC code in the Express entry profile as there are a lot of interlinked fields that needs to be changed accordingly and if there is any mismatch while changing the NOC code, there could be unnecessary complications.
Changing NOC Codes Could Affect Immigration Applications.
There is no direct impact on the application, but if there is any mismatch in the final documents submitted or any field where it has not been updated correctly, this could create confusions in the selection.
Does the NOC code affect my CRS score?
The NOC code shows the core work experience/skill of the applicant. There is no direct affect on the CRS score.
Get the help of professional consultants who are authorized by the ICCRC.
For immigration purposes the job information is broken down into number of groups to help you identify your correct NOC.
The Main Groups Include:
Skill Type 0 (zero): includes management jobs such as restaurant managers, mine managers, shore captains (fishing).
Skill Level A: includes professional job which usually require you to have degree from a university. These types of jobs include dentists, architects, doctors etc.
Skill Level B: includes technical jobs and skilled trades that usually require you to have a college diploma or train as an apprentice. Some examples include chefs, electricians, and plumbers
Skill Level C: Includes intermediate jobs such as industrial butchers, long-haul truck drivers, food and beverage servers. An intermediate job usually requires you to have a high school or job specific training or both.
Skill Level D: includes labor jobs that usually give on-the-job training. For example, cleaning staff, fruit pickers, oil field workers, etc.
After having determined the NOC, one should verify if it meets the requirement for the class from which they are applying for permanent residence. You can find your NOC here.
NOW TO ANSWER THE QUESTION AT HAND.
Is it okay to work in a different NOC (job) in Canada than provided in the Express Entry profile?
When someone becomes a permanent resident of Canada, they are entitled to most of the same rights and privileges as a Canadian citizen. This allows a person to work in any job that they are able to get. This essentially means that there need not be a relation between the NOC mentioned in your application and the NOC of the actual job that you have/will get in Canada.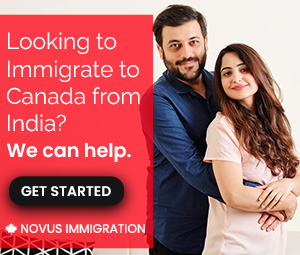 This should give clarity as most people have that confusion when it comes to their NOC and all that it entails. If an HR professional wants to shift his job interests to Digital Media and advertising, if he is qualified, he could always change his profession once n Canada. It is not restricted to what NOC code he had when he did the Express entry application.
Contact legitimate professionals that know the Canadian Immigration law to get the right advice.
For more information, you can always reach out. Contact Team Novus Canada for the most accurate. Read more about Canada Immigration news>>>.