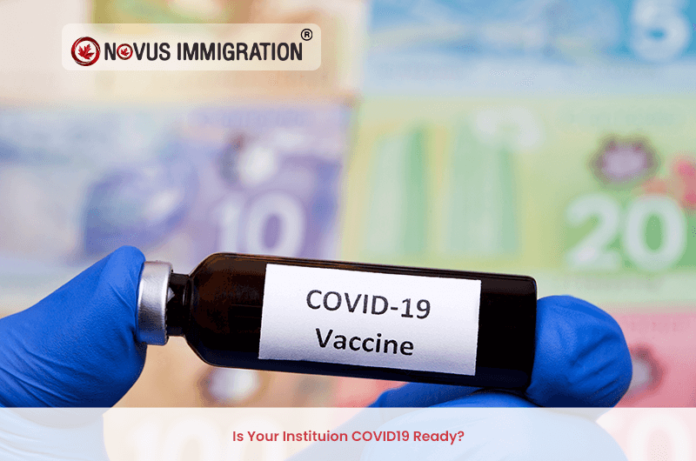 International students were allowed to travel to Canada from the 20th of October, if the Designated Learning Institutions with approved COVID-19 readiness plans. their study institution has a corona virus-readiness plan that has been approved by its provincial or territorial health authority.
Designated Learning Institutions (DLIs) are expected to send the details of their readiness plan to the provincial or territorial government, since this is the level of government that handles education in Canada. The Covid-19 readiness plan Canada college list should include details on how the institutions will inform international students on health and travel requirements before arrival, help with quarantine plans, and provide guidance or assistance in acquiring necessities like groceries and medicine during quarantine.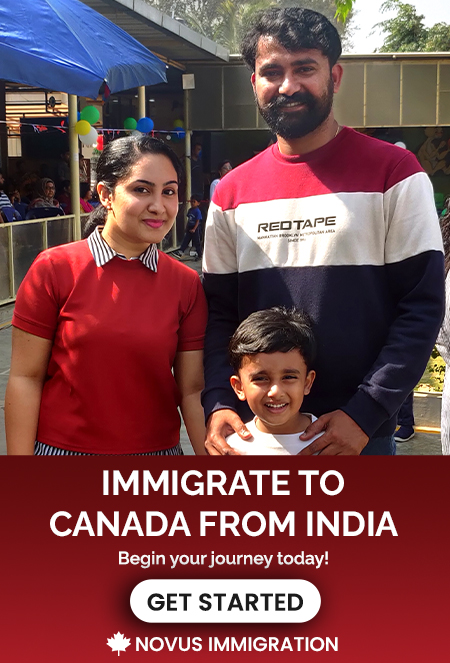 The covid readiness plan Canada colleges list must also establish health and safety protocols in case students do come down with corona virus. IRCC says that the new measure applies to all international students regardless of when their study permit was approved, or where they are from.
If you would like to check if your institution is in the DLI covid-19 readiness plan list click here.
Nevertheless, the immigration department also recommends travelers to not make any travel plans until they have met all the requirements and all necessary authorizations.
This changes how many applicants are looking to pursue their course online. As the point system for PR has not changed with respect to online education in Canada.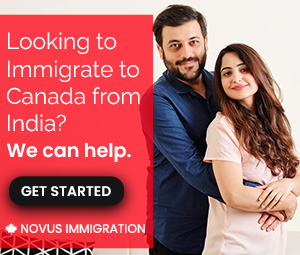 What is my first step?
Visit our website novusimmigration.com or novusimmigration.ca for the latest Canada Immigration news and further assistance. Our experts will help carve out the best pathway for you. Alternatively, you can leave your request for an assessment here.