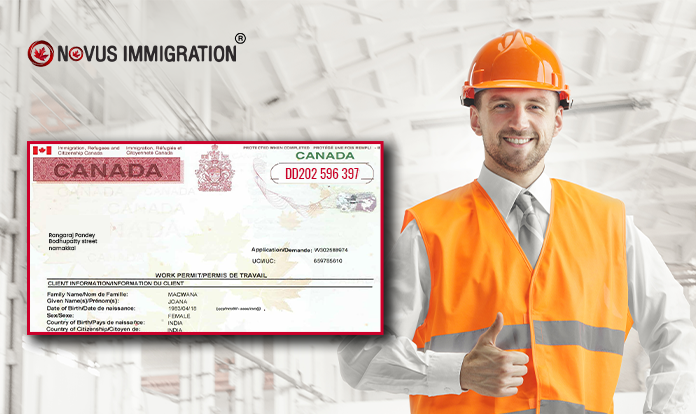 An employer in Canada may be required to obtain a Labour Market Impact Assessment (LMIA) before recruiting a foreign worker.
A positive LMIA indicates that a foreign worker is required to fill the position.
It will also reveal that there is no Canadian worker or permanent resident who is qualified for the position. A confirmation letter is the term given to a positive LMIA.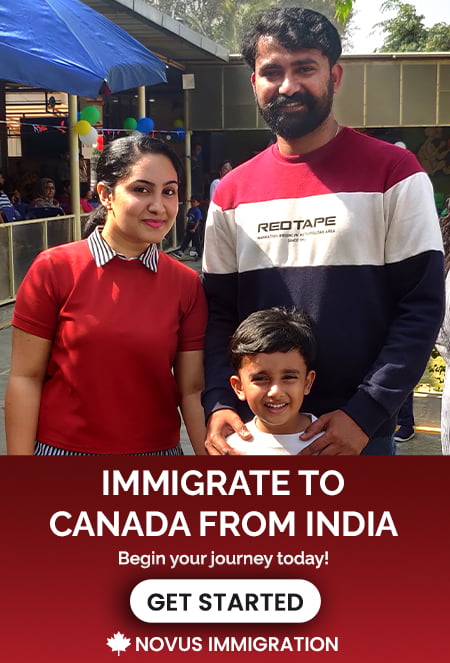 If an LMIA is required, the employer must apply for one.
The worker can apply for a work permit once the LMIA is received by the company.
A worker must meet certain requirements in order to apply for a work visa.
An employment offer letter, a contract, a copy of the LMIA, and the LMIA number are all required documents.
Depending on whether the targeted individual is classed as "high-wage" or "low-wage," the LMIA process differs.
Temporary foreign employees who are paid less than the provincial/territorial median wage are classified as low-wage, while those who are paid at or above the provincial/territorial median wage are classified as high-wage.
Certain rules apply depending on whether a prospective employee is classed as high-wage or low-wage.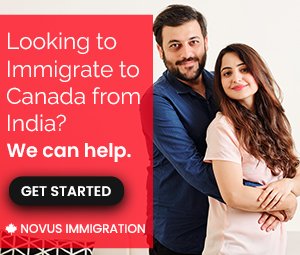 Ideally, all Canadian employers must prove that they attempted to fill job openings with competent Canadian citizens or permanent residents before turning to overseas workers.
Additionally, after an employee begins working in Canada, employers may be inspected for compliance with federal restrictions.