The four provinces of Canada Nova Scotia, New Brunswick, New Found land and Labrador and Prince Edward Island have a fast track immigration program i.e. Atlantic Immigration Pilot Program (AIPP) which allows employers in these provinces to hire a foreign national for job. In such cases when an employer is not able to find local skilled people they look for foreigners. Here through this program the Government has also the goals of supporting population growth, developing a skilled workforce, and increasing employment rates in the region.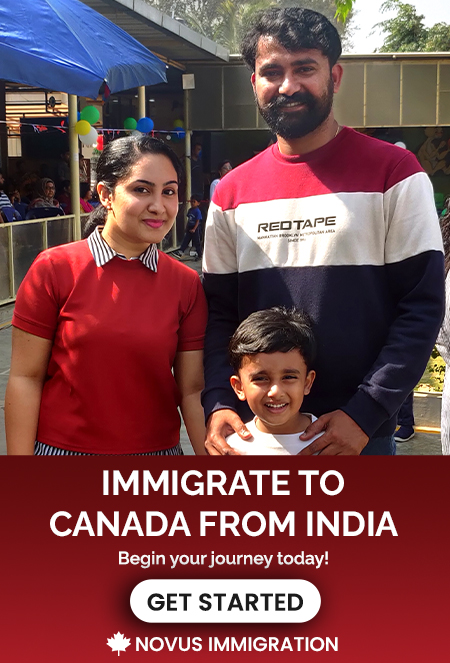 Basically there are three eligibility programs for Atlantic Immigration Pilot Program (AIPP) that are –
High Skilled Program
Intermediate Skilled Program
International Graduate Program
Other than that you just need to meet the educational requirements, past work experiences, language proficiency in either English or French along with a proof of sufficient funds and a valid job offer.
However, getting a job offer from a designated employer is the most important amongst all and it should not be for a part time job, it must include full time work along with a letter from the particular province and then only one can apply for a permanent residence after 90 days of work permit application.
In addition, applicants may note that the language requirement is lower than that of Express Entry, which is Canadian Language Benchmark (CLB) 4, or basic language proficiency. Consequently, the AIPP may attract individuals who are not currently eligible to enter the Express Entry pool, as well as candidates who are in the pool but who wish to expand their potential immigration options.
The AIPP provides employers with the means to attract new workers who will be ready to begin working in the sector, immediately upon arrival.
Aim-
The AIPP aims to ensure that newcomers and their families are provided with settlement support, thereby reducing the risk that these newcomers may move to larger job markets soon after arriving in Canada. Employers that would like to hire through the pilot program must apply to the provinces in order to receive designation. Employers with locations in multiple provinces will require separate a designation for each province. Workers with profile matching to NOC O, A or B for example management, skilled trades occupations etc. can apply for this program too, as it aims to keep a hold of global talent, business attraction and address resource gaps faced by certain sectors.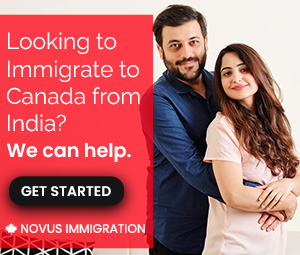 So under this program one need not go through the process of obtaining a Labour Market Impact Assessment(LMIA).
In case of any doubt reach contact licensed recruiters.