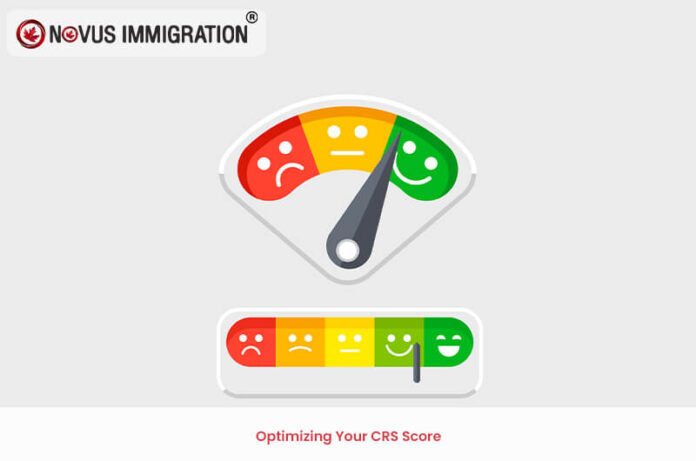 Comprehensive Ranking system (CRS) is used in the Express Entry program to rank applicants based on the scores they are awarded for their profile. An applicant must have the same or a higher score than the cut off that is decided by the Canadian Government. The CRS score is used to rank applicants in the express entry pool. The main factors that contribute to the CRS score are: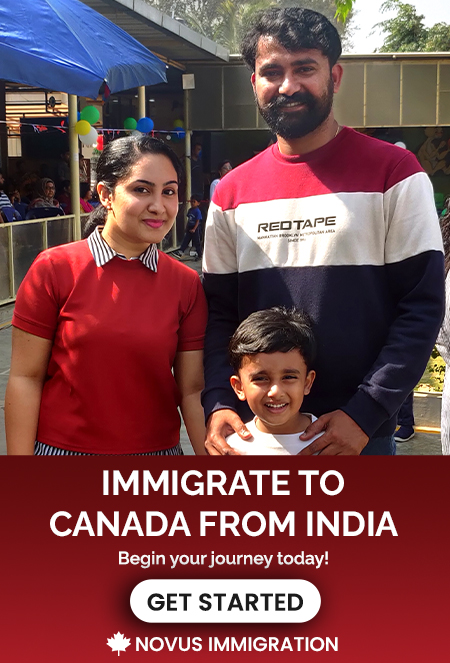 • Age
• Educational qualification
• Language proficiency
• Work experience
If an applicant is married, the spouse contributes to the overall profile as well.
The higher the score the higher the chances that you would get an ITA (invitation to apply) from CIC.
As we can't change the age factor, we can only work on the things we can control like maximizing the IELTS score, higher studies.
Sometimes the smart way to go about the whole process is to choose the right primary applicant. This goes a long way in making your profile more worthwhile.
Various other contributing factors are:
• Having a sibling in Canada (citizen or PR)
• Language proficiency in French
• Obtaining a degree from Canada
• Obtaining a job offer from a Canadian employer
• Obtaining Provincial nomination
The maximum points an applicant can be awarded is 1200. Though it is very difficult to obtain high scores, the trend in the CRS scores over the last few years have been around 430-470.
Obtaining a job offer from a Canadian employer maybe the most difficult tasks of them all due to the various legalities that need to be attended to. Having said that, an offer letter under NOC 00 is worth 200 points. To conclude, every applicant must look to maximize their CRS to get the best possible outcome with respect to their immigration prospects.
The first 4 factors contribute to a total of 500 points. If an applicant is married, and the spouse also wishes to relocate then the couple shares the 500 points with 40 points being contributed by the spouse.
The next set of points allocation is called the skills transferability where work experience outside Canada and a secondary degree or a certificate of qualification (for people in trade occupation) contribute a maximum of 100 points.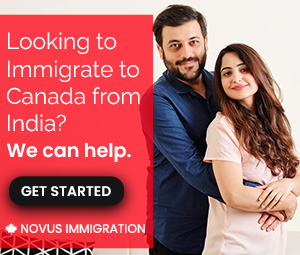 The last set of points are for the various additional factors mentioned above. They contribute a maximum of 600 points. Acquiring a provincial nomination is worth 600 points alone so it must be considered while applying through the Express entry program. Contact the most qualified Immigration consultants and apply for a PR today!