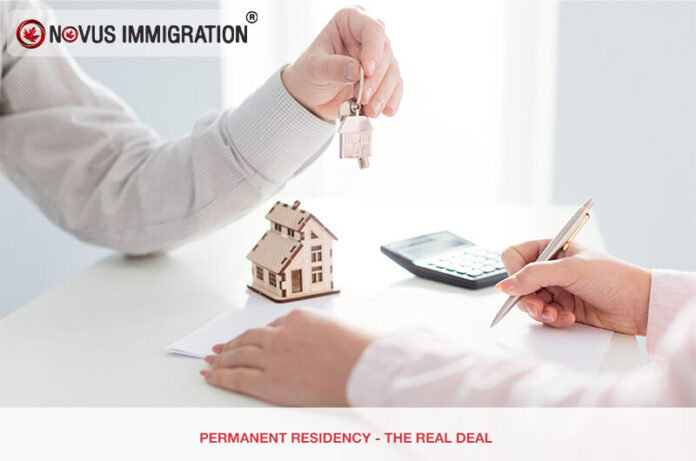 A foreign national who has submitted an application for permanent resident status through the express entry program, and whose application has been approved, becomes a permanent resident of Canada once he has been granted entry to Canada on the issuance of confirmation of permanent residence(COPR) document by Immigration, Refugees and Citizenship Canada(IRCC). Make sure you have the best chances by taking the help of an ICCRC registered consultant.
A person with permanent resident status enjoys many of the same right and privileges that Canadian citizens are guaranteed under the Canadian Charter of Rights and Freedoms, such as the right to live, work, and study in Canada, and must fulfill the obligations to pay taxes and respect Canadian laws.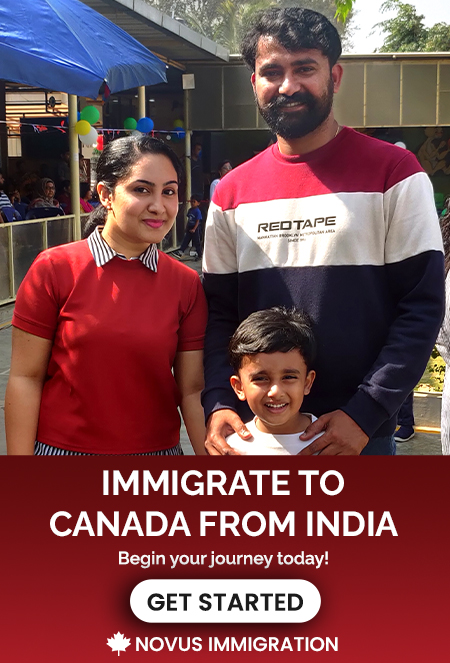 The permanent resident visa is in the form of COPR, which, along with a passport, allows the foreign national to travel to Canada to seek entry as a permanent resident. On arrival at the port of entry, the foreign national is examined by an officer who decides whether to admit him/her as a permanent resident.
Generally, the officer will confirm the foreign national's intention to establish permanent residence in Canada, and review whether there are any new facts, such as a criminal charge or marriage, that may affect the application since the time it was approved. Foreign nationals who submit an application through a program that is processed from within Canada must present themselves for an interview with an immigration officer. After the permanent resident has been admitted to Canada, IRCC mails them a permanent resident card, which is a travel document and evidence of permanent resident status in Canada.
There are a few options that one can consider to get permanent resident status. The most common one being the express entry program. Here, main criteria are an applicant's age, education, English language proficiency and work experience. The applicant is awarded points based on these criteria. All applicants that obtain a score greater than the cutoff receive an ITA (invitation to apply). Post this is the document submission, police verification, medical checkup and bio metrics.
The second option is a provincial nomination that essentially goes hand in hand with the express entry program. In this case, demand in a particular profession decides who gets a nomination.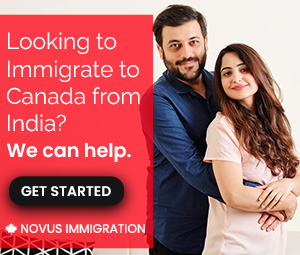 The third option is a business investor class. People looking to start a business or buy an existing business can consider this program.
Each program has its own set of specifications and eligibility requirements. Contact professional consultants to get sound advice on your profile.