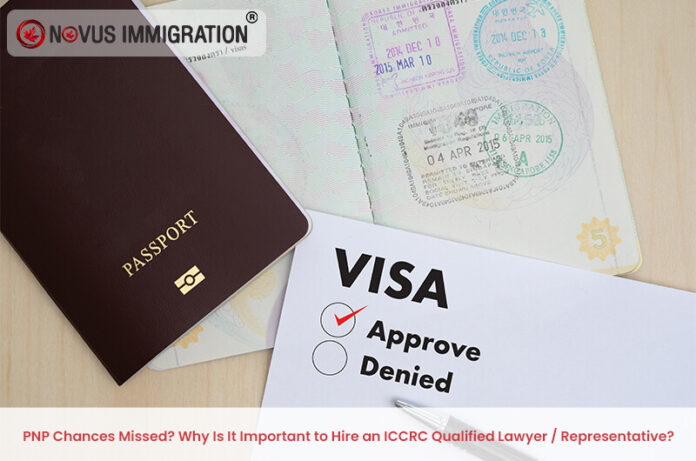 Low CRS? If you want to delve deeper in your chances of submitting to PNP successfully, one way to do so is to work with a qualified ICCRC representative. A qualified immigration lawyer can assist you with the preparation and submission of your application and can enlarge the horizon your chance of success the right way irrespective the type of application.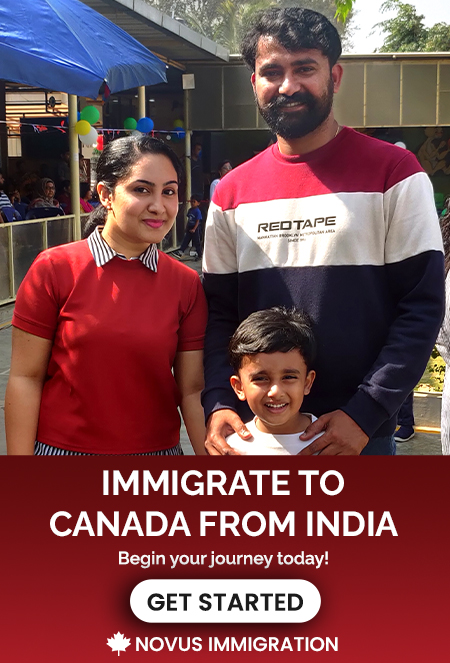 Immigration lawyers thoroughly understand Canada's immigration system and updates to assure you meet immigration program requirements and prepare and submit your complete application, timely.
There are a lot of advantages coordinating with a representative can directly increase your chances of success of PNP:
Why to Hire an ICCRC Qualified Lawyer?
1. MULTIPLE ICCRC REPRESENTATIVES ON BOARD FOR SUBMISSIONS
At the time of intake window periods, etc, the PNP portals, especially the Nova Scotia immigration website is often loaded pouring in with the high volume of applicants attempting to log on and submit applications. As a known fact, despite the technology, due to the heavy traffic, the website has a restricted limit on the number of users able to log-in, so if you fail to log-in, you will be unable to submit an application on time.
In this case we could counter this challenge by having Qualified multiple members logging in. Though success of logging in cannot be assured, at least having multiple people working on the applicant's behalf will give better chance.
2.KEEPING A CHECK ON THE INTAKE PERIOD WINDOWS
The ICCRC representatives are immediately notified of any changes and updated on the Provincial websites, through frequent monitoring.
3.THOROUGH CHECK OF THE APPLICATION AND DOCUMENTS BEFORE SUBMISSION
Reflecting the quality of work done by the representative in Canada
The ICCRC Immigration lawyers being experts at what they practice will work in advance of the intake period to ensure that all the required information has been compiled and the necessary documents are ready for submission.
4.BOUND BY THE CODE OF CONDUCT AND WORK ETHICS
"WE ARE LICENSED AND HENCE ACCOUNTABLE"
Every ICCRC Immigration consultant/Lawyer is bound by the Codes of Conduct stipulated by the Governments of Canada for their respective organizations of Registered Immigration professionals.
There is a Canadian Retainer Agreement signed between the applicant and the ICCRC representative where the RCIC registration # is mentioned and hence, liable for the applicant's file.
Learn more about the team:
Let's get started already!
https://www.novusimmigration.com/online-assessment-request-tool.html
Unnikrishnan K.A, RCIC (B.A LLB, IMCD)
CHIEF IMMIGRATION CONSULTANT RCIC# R531573
Mr. Unnikrishnan is an expert legal professional with almost a decade of contribution to both Canadian and Indian legal systems.
Anupama Nair, RCIC (B.A LLB,ACS, IMCD)
IMMIGRATION CONSULTANT RCIC# R514381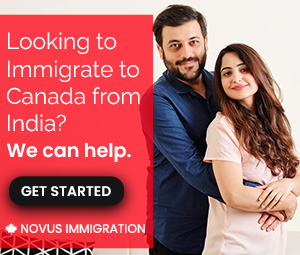 Ms. Nair is a Canadian Immigration Consultant duly registered with ICCRC and was enrolled with the Bar Council of India as an Advocate, for several years before starting her Canadian journey, now with extensive experience in providing top quality and highly reliable immigration consultancy services.
Know more: https://www.novusimmigration.com/about-us/