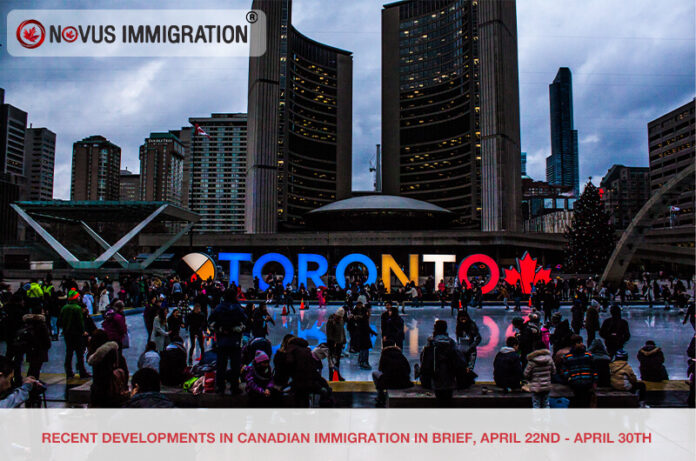 To combat the flood of news about corona virus and isolation, we bring you top headlines about the recent developments in Canadian Immigration process, a quick update to up to speed with everything you need to know, and some things that you may not need to know but are just fun to know, in five minutes before you start your day.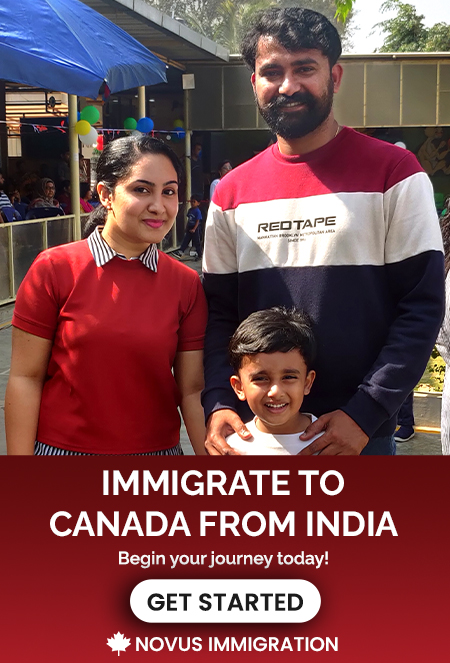 1. Exemptions to the Canadian travel ban do not override inadmissibility.
2. Ontario invited 26 entrepreneurs with scores of at least 132 to apply for a provincial nomination for Canadian permanent residence.
3. Nova Scotia invited French-speaking Express Entry candidates to apply for a provincial nomination for Canadian permanent residence.
4. Individuals who have lost their jobs due to the coronavirus pandemic may be able to stay in Canada.
5. The Canadian immigration department is once again able to respond to questions by phone.
6. Sudbury, the largest city in Northern Ontario with a population of nearly 165,000, has held its first ever Rural and Northern Immigration Pilot (RNIP) draw.
7. Canada has invited PNP candidates with CRS scores of at least 692. The invited candidates had previously received 600 additional CRS points with a provincial nomination.
8. Since March, Canada has sought to help international students experiencing disruptions caused by the coronavirus pandemic.
9. British Columbia has issued invitations to apply to candidates in Express Entry BC and Skills Immigration streams on April 29.
10. Ontario issued invitations to apply to 190 candidates in 14 skilled trades occupations.
11. Ontario issued invitations to 307 French-Speaking Express Entry candidates.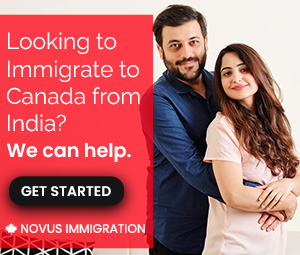 If you are ready to begin the immigration process or if you would like to learn more about some of the popular programs currently accepting online applications for immigration, all you have to do is fill out our application form to receive your application today and we'll take care of the rest. It's just that simple!
Regards,
Team Novus Canada