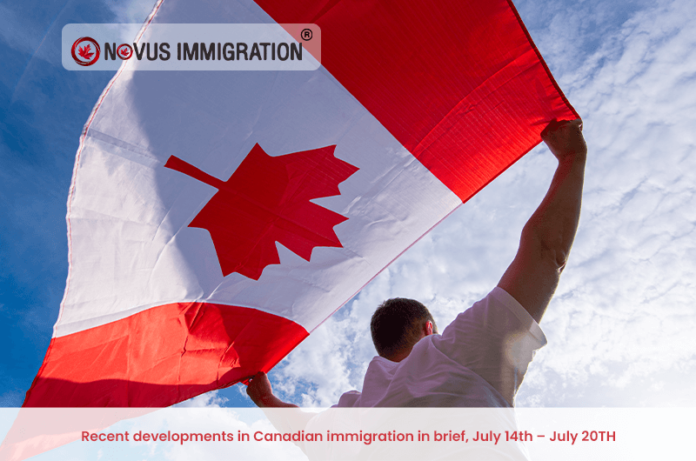 To combat the flood of news about corona virus and isolation, we bring you top headlines about the recent developments in Canadian Immigration process, a quick update to up to speed with everything you need to know, and some things that you may not need to know but are just fun to know, in five minutes before you start your day.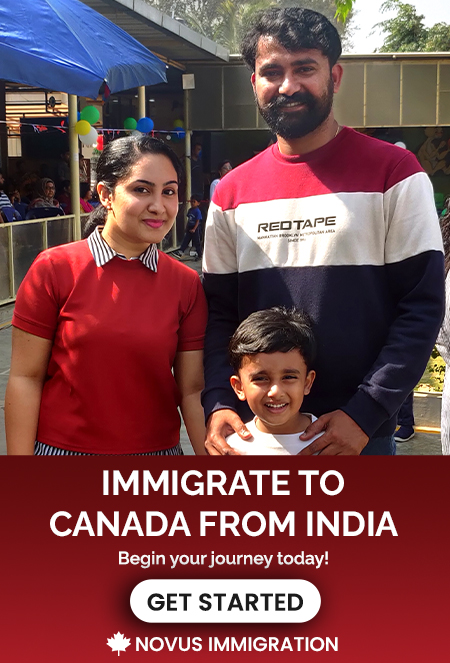 Suspension of Biometrics for In Canada Temporary Applications
Keeping Canadians safe: Canada-U.S. border closure extendeduntil August 21.: This is the fourth extension since the start of the pandemic
PEI holds 2 PNP draws in July: Prince Edward Island invited Express Entry, Labour Impact, and Business Impact immigration candidates this month.
New Manitoba PNP draw issues 174 invitations: International student graduates and skilled workers both in Manitoba and abroad were invited to apply for a provincial nomination
Canada's Recovering Economy Has Created Nearly One Million New Jobs!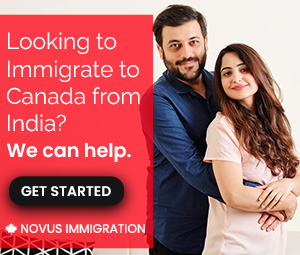 If you are ready to begin the immigration process or if you would like to learn more about some of the popular programs currently accepting online applications for immigration, all you have to do is fill out our application form to receive your application today and we'll take care of the rest. It's just that simple!
Regards,
Team Novus Canada