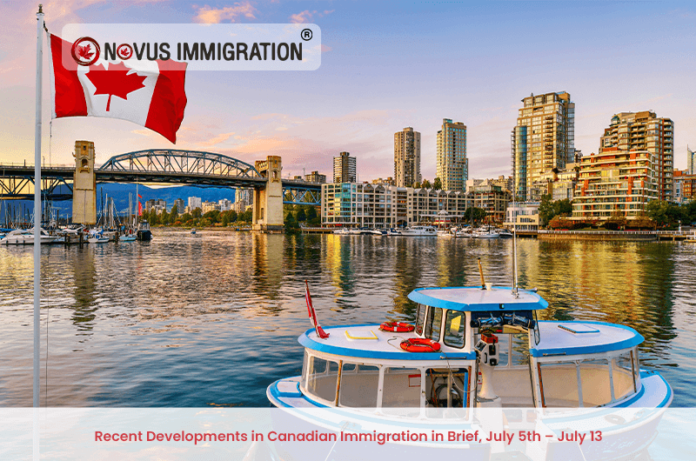 To combat the flood of news about corona virus and isolation, we bring you top headlines about the recent developments in Canadian Immigration process, a quick update to up to speed with everything you need to know, and some things that you may not need to know but are just fun to know, in five minutes before you start your day.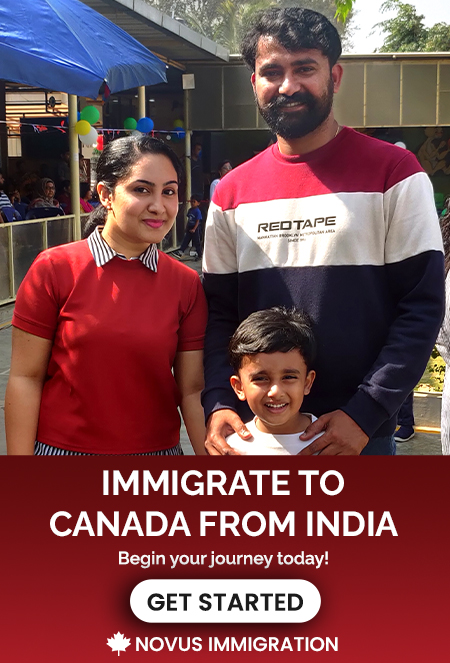 Finally an Express Entry Draw for every category: IRCC ran an Express Entry draw on July 8, 2020, and invited 3900 applicants to apply. Of course, this caused an increase in the lowest CRS score. Consequently, the new lowest score was 478, which is 7 points higher than the last round of invitation.
Alberta includes U.S. international student graduates in immigration reforms: Alberta's economic recovery plan includes an immigration system that is more focused on supporting labor shortages and job creation.
Quebec easing PEQ rules announced in May: The Government of Quebec is making adjustments to the PEQ reforms that were announced last May, affecting foreign students as well as temporary foreign workers.
Ontario opens applications for Regional Immigration Pilot: Immigration pilot program to bring foreign talent to Ontario communities is now accepting applications
Canada's immigration levels nearly tripled in May: Following two straight months of falling immigration levels, Canada's permanent resident intake increased significantly in May.
Ontario Opens Employer Job Offer: In-Demand Skills Stream : On July 6, 2020, Ontario Immigrant Nominee Program reopened its Employer Job Offer: In-Demand Skills Stream.
The Canada Border Services Agency (CBSA) confirmed that the travel restrictions will continue. Canada's new Order in Council states that the travel restrictions will now expire at 23:59:59 EDT on July 31.
Another new Order in Council extends Canada's quarantine requirement until August 31. It is currently the law for most individuals entering Canada to self-quarantine for 14 days.
Canada is once again processing online applications for visitor visas and electronic travel authorizations as of July 1.Travelers must demonstrate to the Canadian Border Services Agency (CBSA) that they are travelling for an essential reason in order to be granted entry to Canada.
B.C. holds largest PNP draw since start of coronavirus pandemic. The province of British Columbia has issued 314 invitations through its Express Entry BC and Skills Immigration categories.
Manitoba PNP invites 125 immigration candidates. The province's 93rd PNP draw invited candidates under three streams.
US immigration to Canada is skyrocketing
Canada eyeing more immigrants from Hong Kong
British Columbia held a new Tech Pilot draw on July 7 and issued 57 invitations.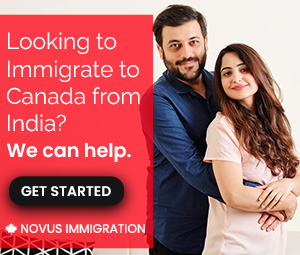 If you are ready to begin the immigration process or if you would like to learn more about some of the popular programs currently accepting online applications for immigration, all you have to do is fill out our application form to receive your application today and we'll take care of the rest. It's just that simple!
Regards,
Team Novus Canada
https://www.novusimmigration.com/