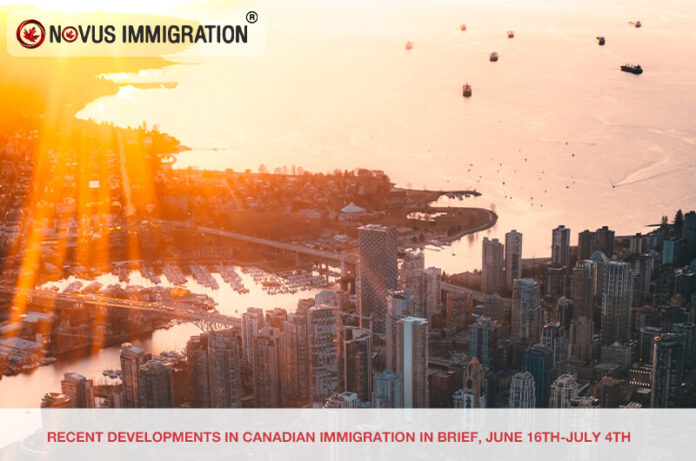 Latest Changes in Canadian Immigration June 16th – July 4th
To combat the flood of news about corona virus and isolation, we bring you top headlines about the recent developments in Canadian Immigration process, a quick update to up to speed with everything you need to know, and some things that you may not need to know but are just fun to know, in five minutes before you start your day.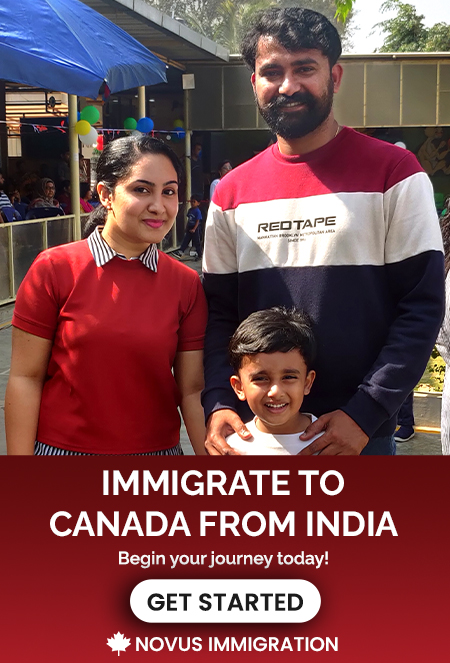 New immigrants performing better in Canadian labor market – Newcomers saw significant improvement in labor market outcomes between 2006 and 2019, study finds
Ontario invites 24 immigrant entrepreneurs in new draw held on June 24
The third EE draw this month held on June 24th invited 392 candidates with Permanent Residency (PR) scores of 692 and over through Express Entry-linked Provincial Nominee Programs (PNPs).
The fourth and last EE draw for the month of June, which took place one day later on the 25th, invited 3,508 candidates with PR scores as low as 431.
America's loss to be Canada's gain: The recent suspension of key employment-based visas for the rest of 2020 will likely hurt the U.S. for years to come.
IRCC seeking bids to help modernize ageing computer systems, applications and interviews
Prince Edward Island holds 3 PNPs draws in June: Prince Edward Island invited 90 immigration candidates over three draws in June.
British Columbia issues 87 invitations in new Tech Pilot draw
the new NAFTA agreement will come to effect on July 1, 2020.
If you are ready to begin the immigration process or if you would like to learn more about some of the popular programs currently accepting online applications for immigration, all you have to do is fill out our application form to receive your application today and we'll take care of the rest. It's just that simple!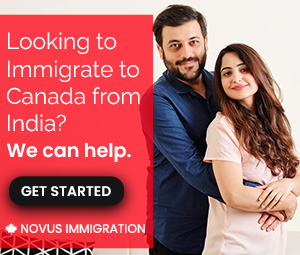 Regards,
Team Novus Canada https://www.novusimmigration.com/