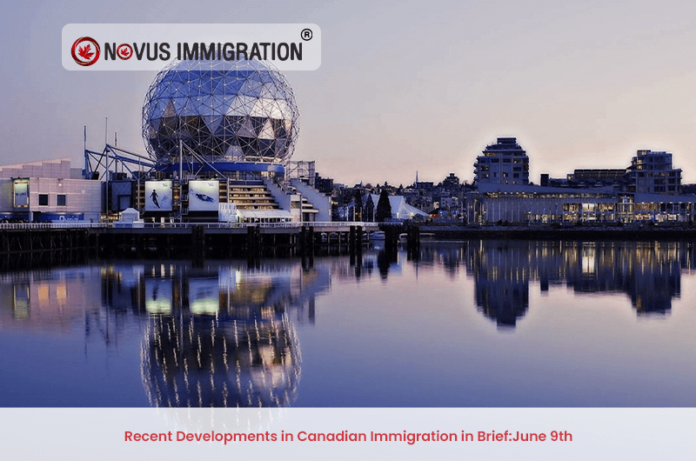 To combat the flood of news about coronavirus and isolation, we bring you top headlines about the recent developments in Canadian Immigration process, a quick update to up to speed with everything you need to know, and some things that you may not need to know but are just fun to know, in five minutes before you start your day.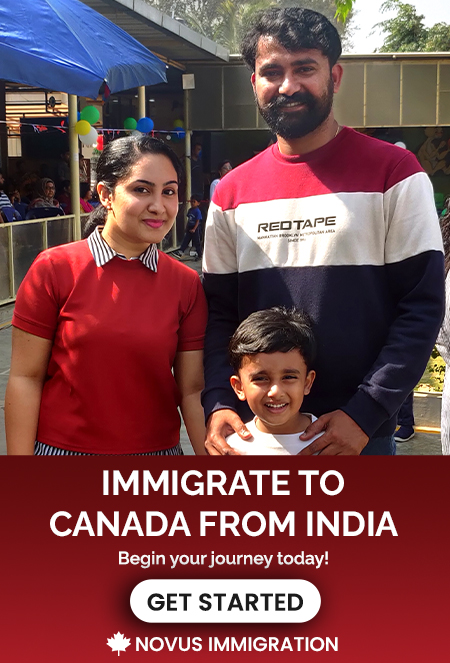 Quebec: International students may begin studies from abroad.Two weeks ago, Immigration, Refugees and Citizenship Canada (IRCC) announced a major reform of the Post-Graduate Work Permit (PGWP). International students will now be able to complete 50 per cent of their programs while abroad and still be able to obtain the PGWP to work in Canada after they complete their studies. Major reforms to Quebec immigration: Two new pilots for nurse's aides and tech workers.
Ontario issues 699 invites in latest PNP draw to candidates with work experience in one of nine occupations.Candidates with a Comprehensive Ranking System (CRS) score of as low as 358 were invited.
Quebec international students can submit documents online via Quebec's Arrima platform.
BC PNP: 279 immigration candidates receive invitations. On June 2nd, BC issued invitations to 38 entrepreneur candidates and another 241 Skilled Worker and International Graduate candidates.
May was a busy month for PNPs: A dozen invitations rounds took place across the country this month and more than two thousand candidates were invited to apply for a provincial nomination for Canadian permanent residence.
Manitoba PNP draw issues 124 invitations: International student graduates and skilled workers both in Manitoba and abroad were invited to apply for a provincial nomination
Canada to soon hold online citizenship soon : New Canadians who have had their swearing-in postponed due to the COVID-19 crisis may soon have the opportunity to take the oath in online ceremonies.
Canada exempts foreign workers in certain sectors from giving biometrics overseas.
BC extends PNP tech pilot: The British Columbia Provincial Nominee Program (BC PNP) Tech Pilot has been extended until June 2021. The pilot offers a pathway to permanent residence for foreign tech workers who have job offers in one of 29 eligible occupations in B.C.
Prime Minister Justin Trudeau announced that immediate family members will be able to enter Canada effective June 8, 2020 at 11:59 PM EDT.This exemption does not apply to temporary residents in Canada. Only Canadian citizens and permanent residents can be reunited with family.
Canada resumes temporary visa and eTA processing: Canada will resume the processing of temporary resident visas (TRVs) submitted online as well as electronic travel authorization (eTA) applications on June 9.
If you are ready to begin the immigration process or if you would like to learn more about some of the popular programs currently accepting online applications for immigration, all you have to do is fill out our application form to receive your application today and we'll take care of the rest. It's just that simple!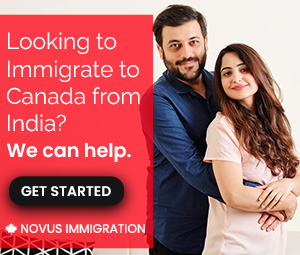 Regards,
Team Novus Canada
https://www.novusimmigration.com/