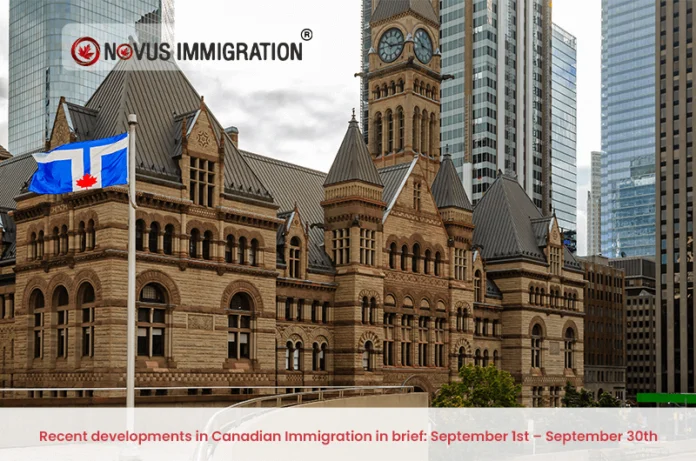 Welcome back to Novus!
To combat the flood of news about corona-virus and isolation, we bring you main headlines about the recent developments in Canadian Immigration process, a quick update to get up to speed with everything you need to know, before you start your day!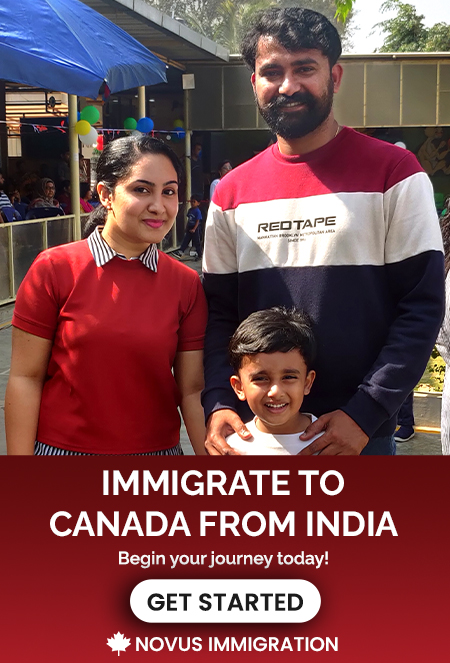 Quebec sent out 365 invitations to people who had filed an expression of interest to immigrate to the French-speaking province–365 invitations to people who had filed an expression of interest to immigrate to the predominantly French-speaking province.
Canada invites 4,200 immigration candidates on 30 September- 78,350 ITAs to Express Entry candidates in 2020 minimum Comprehensive Ranking System (CRS) score in this latest invitation round was 471.
C. issued 450 permanent residence invitations on September 29, its largest draw of this year- Surpassing the over 430 invitations it issued in its September 1st draw. Scores ranged between 75 and 94 points.
Manitoba invites 189 candidates to apply for nomination- 3,671 Letters of Advice to Apply this year.
Automotive industry workers in the Express Entry system invited to apply for a Nova Scotia provincial nomination – 47 invitations sent out to applicants with good English language ability and were in body repairs (NOC 7322) or service technology (NOC 7321).
Saskatchewan PNP invites 535 immigration candidates- The minimum score required in the September 24 draws was 82 for both sub-categories: EOI (selection from Express Entry profile) and Occupation-In-Demand.
The New Brunswick Progressive Conservative Party won the recent provincial election– They have promised to increase immigration to the province to help the population and economy grow- Their goal is to attract 10,000 people to the province per year by 2027.
E.I. issues record-breaking number of invitations in latest draw- A total of 313 candidates in Prince Edward Island (PEI)'s Express Entry and Labour Impact categories were invited.
Canada adds another 246,000 jobs in August- Canada still needs to recover 1.1 million jobs that have been lost since the start of the pandemic. Additionally, another 419,000 were recovered in July, and 1.2 million were recovered in May and June.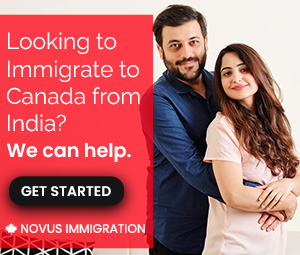 These have been the main updates from Canada in the month of October. Try your hand at competing for your own permanent residence in Canada to improve your standard of living tenfold.
Reach out to us to know more about the process or to get your profile's assessment done for free!