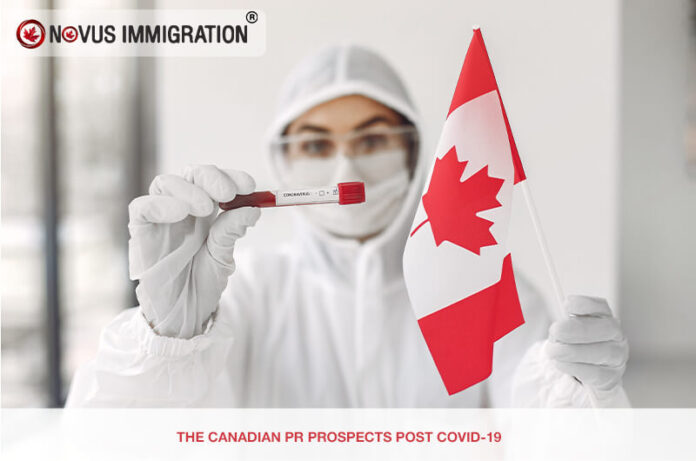 Are you aspiring to migrate to Canada? If yes, then the below questions will probable be running through your mind.
How COVID-19 is Affecting Canadian Immigration?
What is the Impact on Canada Immigration Due To Covid-19?
Perhaps you should reconsider your plan to postpone Canadian immigration. Nevertheless, the facts that are going to unravel here will definitely change your mind.
Canada is currently in the middle of the COVID-19 pandemic. Its borders are closed to discretionary travel. Civil servants are largely working from home. The Royal Bank of Canada is forecasting that 170,000 fewer people will become immigrants than what was planned pre-COVID-19. At the same time, many provinces have begun reopening their economies. The Orders in Council closing the Canada – US border and Canada's airports to international travel are supposed to open on June 21. This is latest news released by the Canadian Government.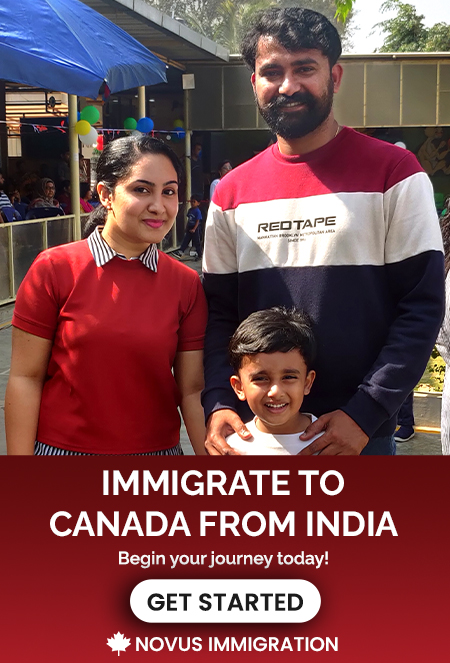 Logically thinking, good news for prospective candidates is that Express Entry-FSW Program is still the primary program for Immigrants. CEC is only the secondary mode.
Soon the gateways will open up and there are speculations of the CRS going lower to make up for the number of intakes that were affected in the last 3-4 months impacting the Immigration Levels plan.
Smart way is to have everything ready and to have your profile running, to seize the opportunity while it happens.
The question that many are asking is what comes next for Canada's immigration system?
Canada Immigration Policies and COVID-19
BACKLOGS
While the processing of most temporary residence applications has been suspended during COVID-19 the ability of foreign nationals to submit them has continued. The implication is obvious. When COVID-19 ends there will be a massive backlog of applications. Significant processing delays should be expected but if one sees them positively, they are still ongoing.
Prior to COVID-19 the deadline to give biometrics after being instructed to do so was 30 days. At the start of COVID-19 this was extended to 90 days. New biometric instruction letters do not have a deadline. It would not be surprising if applicants in the future will be told that they have six months to provide biometrics until the backlog is clear.
Alternatively, and hopefully, IRCC may temporarily remove the biometrics requirement for all applicants, as it recently did for workers in the health-care sector, agricultural and agri-food sectors, and truck drivers.
SOARING CRS POINTS
Before COVID-19 the number of Comprehensive Ranking System points that an Express Entry applicant needed to receive an Invitation to Apply was around 470. Since COVID-19 that number has fallen to 437. This was largely due to the fact that prospective registrants were unable to complete their language tests or get their credentials assessed (as the organizations that provide these services were closed), and because IRCC stopped inviting Federal Skilled Worker Programs to apply for permanent residency.
On June 11, 2020 IRCC issued an Invitation to Apply in the Canadian Experience Class to 3,559 applicants. The minimum score require was 437. There were, however, 30,188 individuals with profiles who had 441 points or more.
CONCLUSION
It is becoming almost cliché to state that shutting down the economy was hard and re-starting it is going to be harder. This is not the first time Canada has faced a situation like this and have always overcome successfully by making quick adaptations and supporting the economy bounce back though the measures imposed in response to COVID-19 are going to take time to resolve. The advice remains the same. Those who are currently eligible for a program that they wish to apply to should apply now, because the future is very uncertain.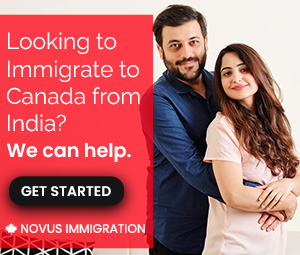 To learn more about How the coronavirus disease (COVID-19) is affecting Canada immigration or COPR Canada covid visit our website novusimmigration.com or novusimmigration.ca . Reach out to us for current Canada Immigration news and further assistance. Our experts will help carve out the best pathway for you. Alternatively, you can leave your request for an assessment here.