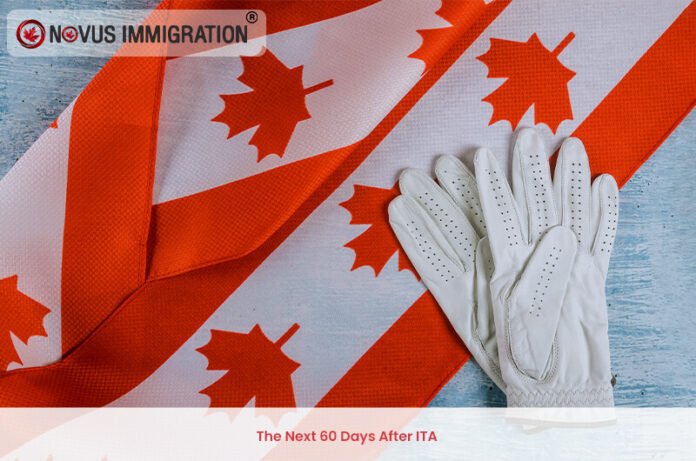 Receiving an invitation to apply (ITA) for permanent residency is a moment of triumph for every applicant who goes through the Immigration process. After all the consultations, taking the IELTS, getting your Educational Credential Assessment (ECA) done; it's a sigh of relief that one gets when they see the mail/ITA from the Government of Canada.
Some questions that are on applicant's minds after receiving their invitation to apply (ITA) are:
What is the next step after getting ITA?
What happens after submitting ITA documents?
How long will it take to get PR after ITA?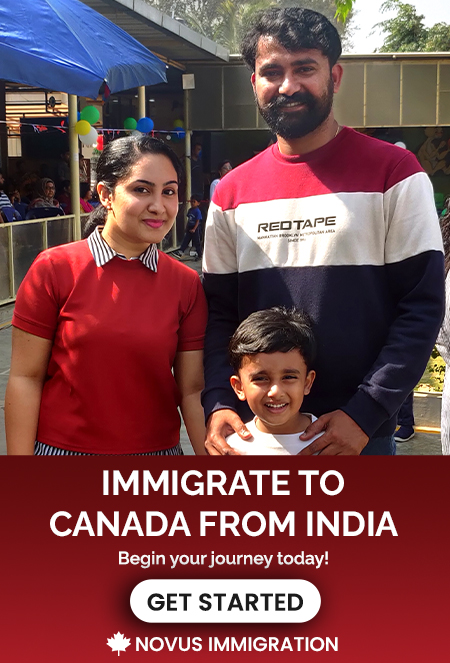 Having said this, the work is only 90% done and the remaining 10% tends to be the most important stage in any Immigration process. All applicants that receive an ITA need to accumulate all their documents so that it can be submitted to the Government of Canada.
List of documents post ITA
The general documents required are:
Marriage Certificate
Passports and Travel Documents (Multiple)
Proof of medical exam
Biometrics
Education (diplomas/degrees)
Employment Records
Police Certificates
Proof of Means of Financial Support
Each applicant must furnish all these documents before the end of the 60-day period that's given. Once this task is completed, the last thing required to do is wait until your application is done being processed by the IRCC (Immigration, Refugees and Citizenship Canada). They may take about 6 months to get back after the Acknowledgement of Receipt. If everything goes well, you will be granted the Permanent Residency status and you will be intimated of the window period (Date of Arrival) in which you can land in Canada.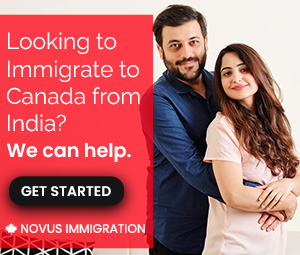 To learn more about post ITA or after receiving ITA visit our website novusimmigration.com or novusimmigration.ca . Reach out to us for current Canada Immigration news and further assistance. Our experts will help carve out the best pathway for you. Alternatively, you can leave your request for an assessment here.