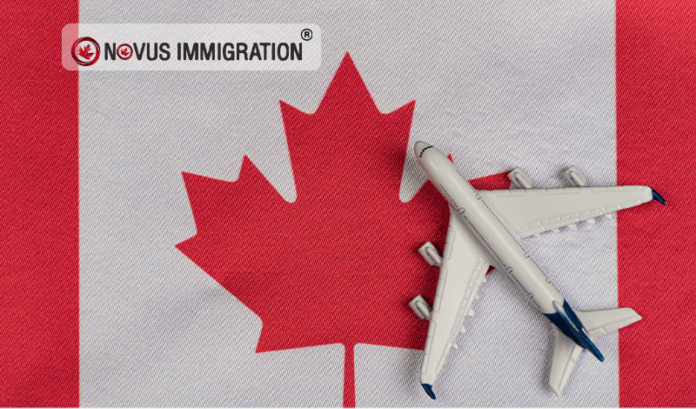 When will the next FSW draw happen?
Canada Express Entry Next Draw Date Prediction: later Winter and early Spring 2021. Express Entry always plays a major role when it comes to Canada Immigration. Anyone aspiring to migrate to Canada must always get their Canada Immigration news from the official Government's website. (www.cic.gc.ca)
The Express Entry consists of the Federal skilled worker, skilled trades, Canadian Experience class & Provincial nominee programs.
Canada's Express Entry latest draw 2021 was held on April 14 under the Provincial Nominee program where 266 invitations were issued & candidates needed a score of 753 to qualify.
The Federal skilled worker program's most recent Express Entry draw update: Dec 23, 2020, where the cutoff score was 468. A total of 5000 invitations were issued.
Hence the current Canada Express Entry CRS cut-off score under Federal Skilled Worker program remains as 468 since there hasn't been a draw in 2021 yet.
Applicant's need not get demotivated by any of this. We must understand that the Covid-19 pandemic was an unprecedented event globally. Most countries are still recovering but Canada on the other hand was voted the number 1 country in the world in April 2021.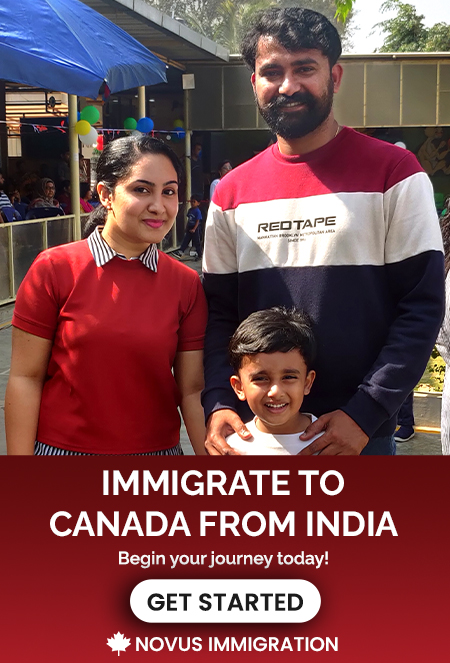 The decision to not have FSW draws is just to make sure that people from outside shouldn't enter till the vaccine protocols are well established. It also increases risk of spreading again, also the costs incurred to form a bio-secure bubble. Hence Canada Express Entry latest draw have all been Canadian Experience class or Provincial nomination.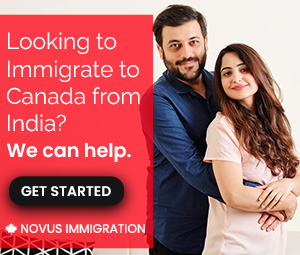 Now the whole world wants to know the Express Entry next draw date for Federal Skilled worker program. All applicants need to understand that starting your PR journey is never affected by current scenarios as it takes around 2-3 months just to get ECA & IELTS ready. This article has clearly sent a message that candidates can still go for Express Entry program even if there's no Canada Express Entry next draw prediction.
To know if you are eligible for Express Entry program or to know about the immigration process visit our website.
For more information, you can always reach out. Contact Team Novus Canada for the most accurate Canada Immigration news>>>.