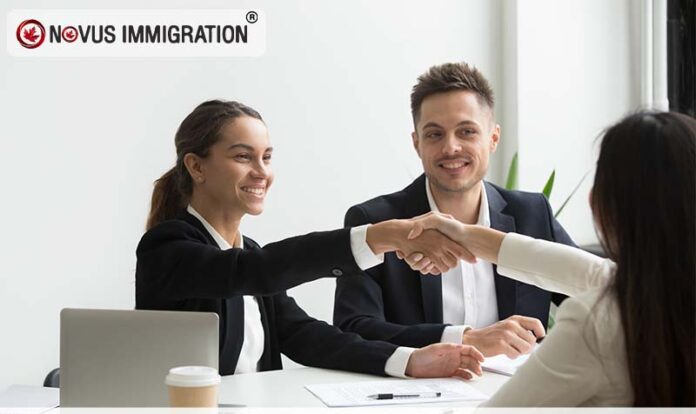 Why do we need a Representative?
Let us first answer the question: What is an immigration representative?
A representative is someone who has adequate knowledge about the Immigration process and someone who can help in choosing the right immigration program for you. We take help of a representative so that there is no error in your application and immigration process. The work of the representative includes filling out and submitting your immigration application on your behalf, communicating with the Canadian Government, representing your case etc.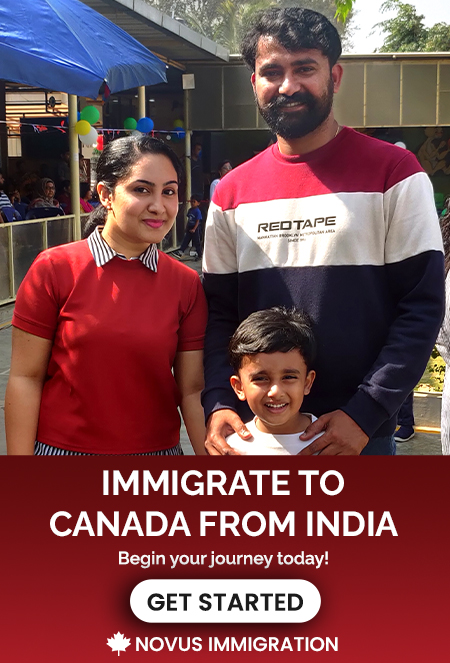 Why Hire an Immigration Lawyer?
People are unaware about the representative form because other consultancies don't even mention about it anywhere. The applicant should be informed about the representative, because an unauthorized paid person is not legally permitted to be a representative and such cases will not be entertained by Canadian Government.
Is consultant required for Canada immigration?
A representative can be a Canadian Immigration consultant, RCIC lawyers, friends or family members.
Who knows law better than a lawyer?
No one can be a better representative than a lawyer himself, why because, RCIC lawyers are well versed with the laws related to immigration and also they have license to do it. This license is granted by the Canadian Government, which enables them to be a representative of an applicant looking for Canada Immigration or Citizenship. Someone who has RCIC is an Authorised Person to be your representative, which means they are legally permitted to charge any fee or payment they want to. Now, in case of a paid Unauthorised Person the government may not entertain such cases.
Someone to be your representative has to fill a form IMM5476e stating that the applicant has chosen them as their Representative for their documentation and Immigration process. Representative form discloses the name and contact information of any representative providing representation or advice at any stage of an application under the Citizenship Act or Immigration and Refugee Protection Act (IRPA). The form should be duly signed by the applicant and the representative.
An unsigned use of a Representative form is not a duly completed form and will be returned to the applicant. Also, in case the date on the form is more than three months old (90 days) when received at the IRCC office, or where it is post-dated it will be returned to the applicant.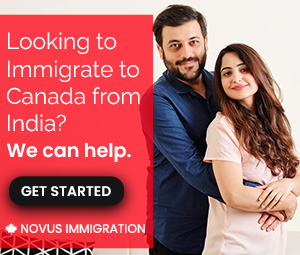 Even if there is a minor mistake in the Representative form the chances of it getting rejected is high. It is recommended to take help from a registered person or consultancy rather than some unauthorized person to be a Representative.
To learn about more Immigration to Canada from India, visit our website novusimmigration.com or novusimmigration.ca . Reach out to us for current Canada Immigration news and further assistance. Our experts will help carve out the best pathway for you. Alternatively, you can leave your request for an assessment here.