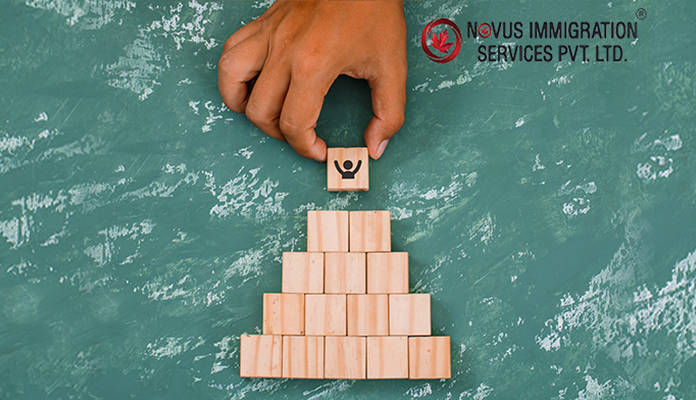 Canada surprised and held the second All-Program Express Entry draw of the year on 18 January 2023, and Immigration, Refugees and Citizenship Canada (IRCC) issued invitations to 5,500 candidates with a minimum Comprehensive Ranking System (CRS) score of 490 in the 238 draws. 
Last week's draw marked the first draw on 11 January 2023 with a CRS cut-off score of 507, clearly, there was a drop of 17 points. It marks an indication of speediness on the part of IRCC to invite an all-time high of 11,000 Invitation to Apply (ITAs) since January 2021 than the previous record of 10,000 ITAs.
Candidates who were issued the invites were mostly from the skilled category. Draws are targeted to attract candidates with specific work experience relevant to an in-demand segment of the labor force. Similarly, international students who have obtained a degree or a diploma may become permanent residents if they have pursued in-demand programs.
This apart temporary residents with Canadian work experience can be part of ITAs and skilled French-speaking immigrants may have the benefit to fill the community workforce being the bilingual personality. The most important shortages to be filled are also discussed in consultation with stakeholders of provinces by the IRCC. 
On the flip side, Express Entry uses Comprehensive Ranking System to rank applicants but it will not be the only deciding factor this year and in the upcoming years. Therefore, IRCCs may also target skilled candidates equipped to transform work when it is essential.
For more information, reach out to Novus Immigration Services. Licensed as the Regulated Canadian Immigration Law and Consultant Firm by the Bar Council of British Columbia, Canada. Discover more about Canadian Experience Class, Express Entry, PNP, Permanent Residence, and the document checklist.
Team Novus Canada https://www.novusimmigration.com/