It is not necessary to apply for Australia PR through an agent, if you know the process well like finding the relevant assessing authorities, creating an expression of interest profile and applying for visa, if you are well aware of immigration laws and policies, you can do your own filing.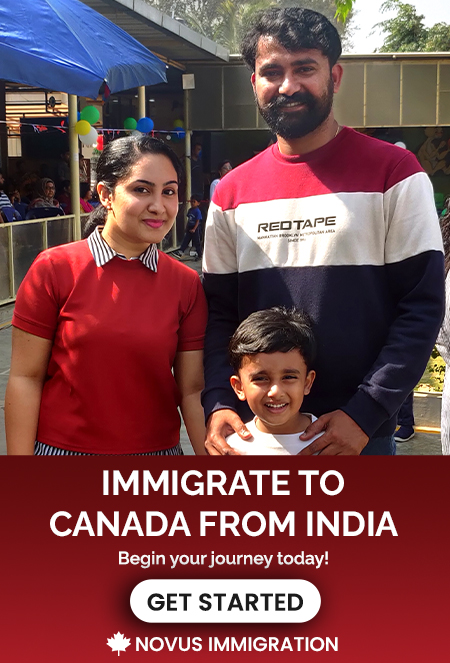 However, the process involves a good amount of research before applying, if you start with half knowledge, there might be a situation of application getting refused or rejected. There are no tricks and short cuts or no one can influence for a successful application, many people who file on their own face rejections due to insufficient documents or unable to submit on a stipulated time period or the if one has chosen wrong category… etc.
Why to hire Australia immigration consultant / Lawyer?
To avoid these mistakes and if you are not confident of doing it yourself, I would recommend hiring a reputed Visa Immigration Consultancy, those who are well aware about the Australia Immigration law and process and do not forget, they should be MARA registered, do not ever hire a non-MAR a Registered agent. They can help potential migrants in filing a visa application, documents submission and updating on visa application status.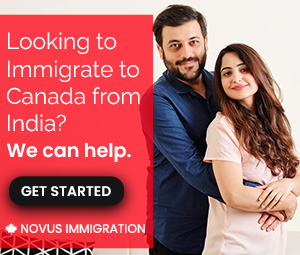 A consultancy mainly should fulfill the below requirements:
Registered under companies act.
Must have a proper office.
Consultation only by a MARA registered agent and not by any layman, find immigration professional here Ganasan Arujunan
MARN – 1383868.(www.novusimmigration.com)
Reviews and testimonials must be genuine
It must provide true and honest consultation
Must have transparent payment policies