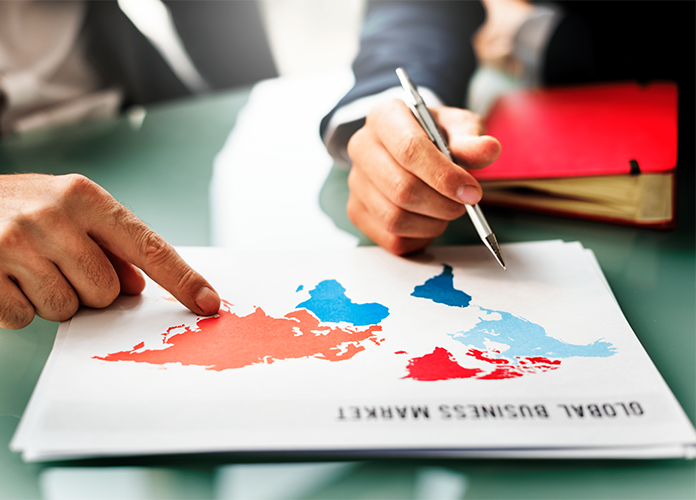 Invest in Canada and Reap the Benefits
It is a work permit, which is an LMIA-exempt path under the International Mobility Program (IMP) for those who wish to seek entry into Canada as entrepreneurs and self-employed. However, the business idea must be innovative and create job opportunities for Canadian citizens and Permanent Residents in Canadian provinces.
Once having established the business, the candidate can apply for a Permanent Residency. Furthermore, the businessperson must have at least two years of experience in the field of expertise to establish the business in Canada.
There are numerous ways to immigrate to Canada, but the C11 visa stands out as the best option because it allows entrepreneurs, business owners, and investors to relocate to Canada without having to go through the LMIA process.
Firstly, you have to manage your business of self-employment in Canada for a minimum of 12 months consecutively. Secondly, meet the requirements for the Federal Skilled Worker Program under Express Entry and claim additional points for your Canadian experience to apply for Permanent Resident. 
On the other hand, an applicant gaining entry under the C11 category is granted a 2-year work permit. However, they can extend it multiple times provided they meet certain eligibility criteria and their business is profitable and active in Canada. Finally, the immigration officer makes a decision by evaluating the business plan and sees its viability and benefits for economic stimulus and the development of the country.
For more information, reach out to Novus Immigration Services, the best Canada Visa Consultants. Licensed as the Regulated Canadian Immigration Law and Consultant Firm by the Bar Council of British Columbia, Canada. Discover more about Canadian Experience Class, Express Entry, PNP, Permanent Residence, and the document checklist.
Team Novus Canada https://www.novusimmigration.com/