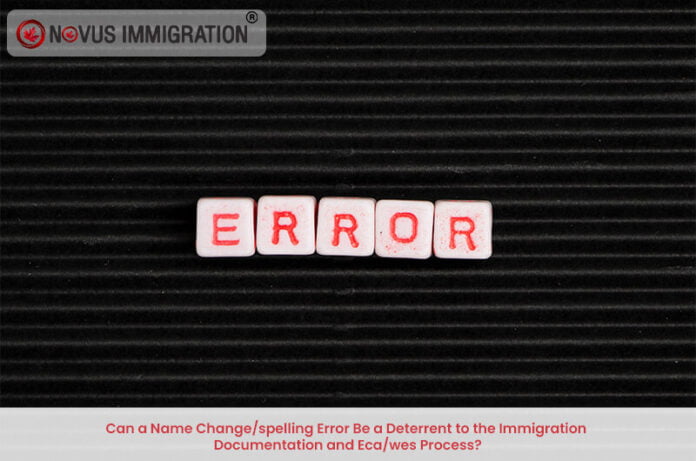 if the applicant's name is RIYA SINHA in the passport and REIYA SINHA in her educational documents, she will have to update it in her passport or provide a Letter of Explanation to the government stating that both names belong to the same person, this is also applicable in case of ECA/WES, the letter of explanation here is to be submitted to the CIC Officer stating the same.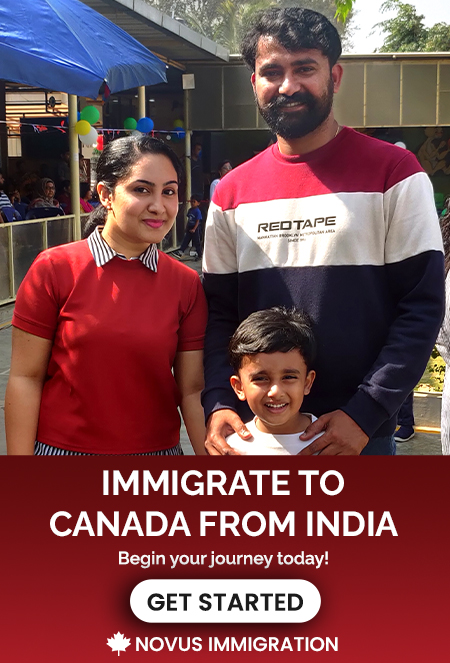 Now, cases of name change can be observed before or after marriage, after applying for PR, while being a resident of a foreign country or in case of a spelling error.
If someone wants to change their name in general, they can do it with the help of a lawyer or by themselves.
An Undertaking duly signed by the applicant or make an Affidavit from your local notary.
Get your name along with father's/husband's name and address published in an original daily newspaper.
Submit a prescribed proforma in duplicate duly typed with signature of applicant and two witnesses to the official Gazette of your state.
For verification you need to send few documents to the Department of Commerce and transport, i.e.-

Two self-attested passport size photographs and photocopy of ID proof (self-attested).
A certificate duly signed by the applicant declaring therein that the contents are bona fide.
Request letter along with the requisite fee.
After following the procedures, you will receive a reply letter from the Secretary of Department of Commerce and Transport, which will also be published in the official gazette. To be on a safer side, keep a copy the official letter with you till you get it corrected in all your ID proofs.
Also your name in the passport should be as same the name given in your Birth Certificate, now that you have changed your name, to update it in your passport there is a different procedure, you will have to apply for a new passport, re-issuing a new passport so that your changed name is same in the Passport and other documents.
In case of a Canadian citizen passport and travel document one needs to change their name by filling a form available at the official website. Basically there are only two conditions in which a person changes their name-
Change in Relationship
Legal name change
Now, people tend to change their surname after relationship status change, which also means that they need to make the changes in their passport as well. Whether after marriage or divorce, the documents required in such cases are-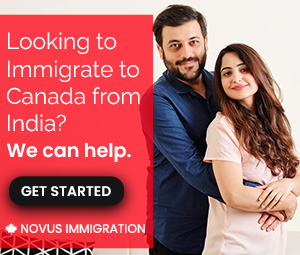 Marriage Certificate
Common-Law Relationship Certificate
Separation agreement and divorce order
Certificate to dissolve a registered common-law relationship
Resumption of surname certificate
All the documents required must show the updated name you want in your new passport, be it surname or full name. Name change is not an easy process and you need to be very careful with the process and everything, as a minor mistake in your application can lead to a whole new process all over. Particularly in case of Canadian Citizenship and PR Application process documentation is the most important part, so you need to be careful there.