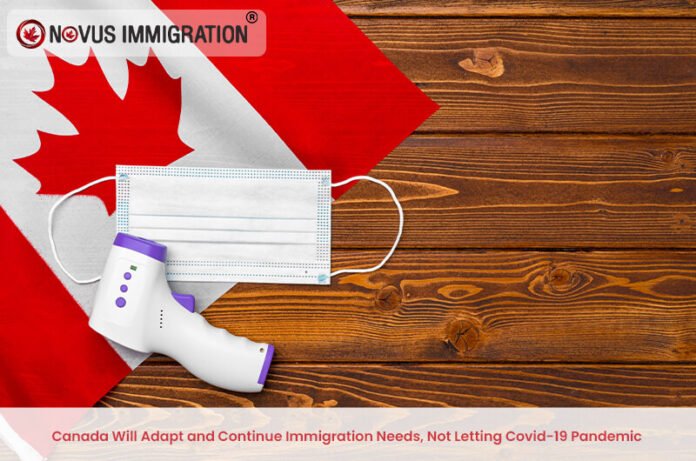 What is the impact of the COVID-19 pandemic on Canada Immigrants?
To start off on a positive note, though all of us think COVID-19 has hardened Canadian views on immigration, Canada recently invited 668 Express Entry candidates (PNP) to apply for permanent residence on March 18th. This draw brings the total number of invitations to apply issued so far this year through Canada's Express Entry to 19,368. There are new travel restrictions Canada has proposed which all aspirants should be updated about. The Canada covid-19 lockdown has made it difficult especially for foreign nationals who were pursuing temporary/permanent immigration pathways. This has not had a similar impact on foreign nationals who are already inside the Canadian territory. Though the Canadian covid-19 restrictions do apply to the foreign nationals inside Canada but on the other hand has given them an option to apply for a work permit provided they have valid status in Canada. The Canada travel restrictions update is something that is very dynamic in  nature and hence applicants and aspirants are advised to constantly keep a tab on Canada Immigration News
So as can you see, Canada's immigration process is still functioning the way it has always been amid the Corona virus. In fact, the Canadian border travel restrictions have become more lenient towards Temporary and Permanent residence applicants. The department has extended the deadline of 60 days to 90 days for submission of all the necessary immigration files.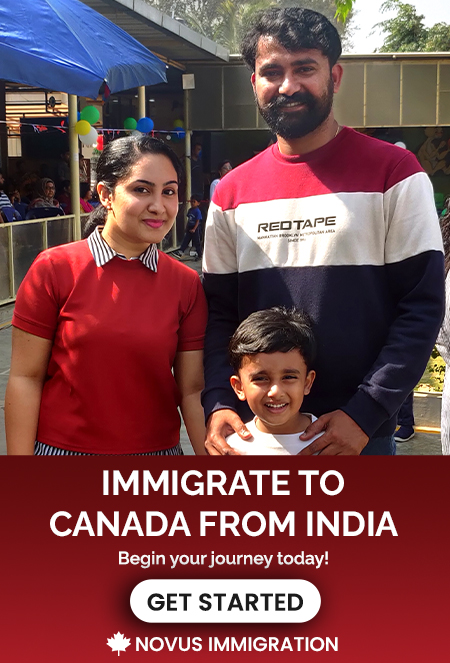 Who can travel to Canada?
COVID-19 Restrictions on Canada Visas and Entry has mostly impacted foreign nationals applying for TRV. On the other hand though Canada has started letting students and family sponsorship applicants enter it still has not completely stream lined the process as it was prior to Covid-19. Furthermore, the priority is to continue processing applications where the individual has met a travel restriction exemption, whilst also travelling for a non-discretionary purpose. Non-priority TRV applications can continue to be processed, and approved or refused, pursuant to regular TRV processing
What Is Canada's Immigration Policy?
IRCC (Canadian Immigration department) in a statement told that it will not refuse applications for non-compliance and shall continue to process applications that are in progress at its case processing centers.
Implied Status
Temporary residents can also extend the period of their stay during Canada's COVID-19 response. They can do so by simply submitting an extension application online via IRCC's website. Implied status plays an important role with respect to the extension of a stay in Canada. It refers to a situation where an individual has submitted an application for extension while his/her permit/visa is still valid. In such cases, an individual can stay beyond the expiry of their status until a decision is made on their extension request. Until then the individual can continue to work, a student can continue to study and a visitor is allowed to stay in Canada as a visitor.
Seize the Opportunity
Candidates who were ready to initiate the Canadian immigration process might have faced some inconvenience for the time being. This should not stop any applicant from gathering all the necessary documents. There might also have been candidates who weren't able to take up their language proficiency test as many countries have called for a country-wide shut down. However, they can use this opportunity to take up more mock papers to increase their chance to get CLB 9 or higher. Securing the magic numbers could translate into huge points for Express Entry candidates.
Canada Is All Set to Welcome More One Million New Comers in the Next Three Years. Despite the current scenario of the pandemic disease, things have gotten a little delayed but do not lose sight of the bigger picture. Canada had recently announced its 2020-2022 immigration levels plan whereby it is targeting energetic and educated newcomers.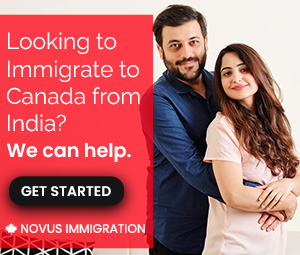 This is a once in a lifetime opportunity for those looking to immigrate Canada as the government is very lenient with its policies for the time being and is also very eager to welcome new comers. To know more about your immigration options head on to our website to fill the assessment form and a consultant shall get back to you shortly.
For more information, you can always reach out. Contact Team Novus Canada for the most accurate Canada Immigration news>>>.