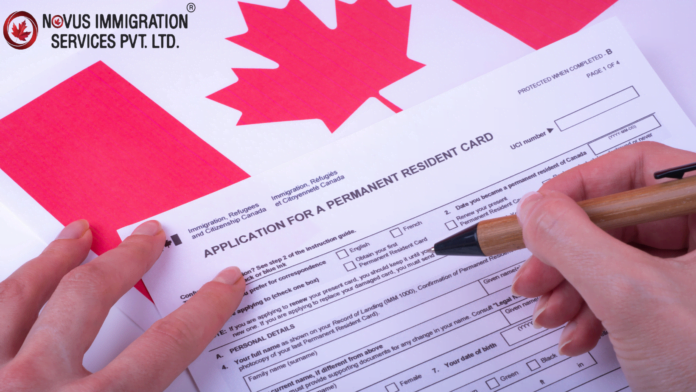 Canada's immigration policy has evolved significantly over the years, with the late 1980s marking a turning point in the nation's approach. Before this pivotal shift, immigration targets were primarily based on the immediate economic needs of the country. However, in the late 1980s, the Canadian government recognized the importance of long-term planning and began to set its sights on a more strategic and forward-thinking immigration strategy.
In 1984, Canada admitted fewer than 90,000 immigrants. As the 1990s approached, the government, then led by the Conservative party, foresaw a looming labor shortage and increased immigration targets to 250,000 new permanent residents over eight years. The Liberal government, elected in 1993, continued to build on this trajectory by maintaining high levels of immigration. Approximately 260,000 immigrants were admitted annually until 2015 when the current Liberal government came into power. Despite the challenges posed by the global pandemic, Canada broke records by welcoming 405,000 new permanent residents in 2021 and further increased that number to 437,000 in 2022.
Looking ahead, Canada is unwavering in its commitment to its robust immigration system. The country has unveiled a new strategy titled "Immigration Levels Plan 2024-2026," which focuses on three key goals:
Creating a more welcoming experience for newcomers: Canada aims to provide immigrants with a pleasant and user-friendly experience through the Immigration, Refugees, and Citizenship Canada (IRCC).
Aligning immigration with labor market needs: The government seeks to harmonize immigration policies with its skills and labor strategy, ensuring that newcomers' talents match the country's workforce demands.
Developing a comprehensive and coordinated growth plan: This includes setting ambitious targets for permanent resident admissions over the next few years.
In 2023, Canada's target for permanent resident admissions is 465,000, and the country is set to maintain these levels. In 2024, the goal is 485,000, with further increases to 500,000 in both 2025 and 2026.
These targets encompass various immigration programs, including the Express Entry, Provincial Nominee Program (PNP), Spousal, Partner, and Children sponsorship, and the Parents and Grandparents Program (PGP). The Express Entry target is set to rise from 110,700 permanent resident admissions in 2024 to 117,500 in 2025 and 2026, while the PNP target will increase from 110,000 in 2024 to 120,000 in 2025 and 2026.
Canada's commitment to being a welcoming and immigrant-friendly nation is exemplary. Whether you're a prospective immigrant or need assistance from Novus Immigration Services, a licensed Canadian Immigration Law and Consultant Firm recognized by the Bar Council of British Columbia, they can guide you on various immigration pathways, such as the Canadian Experience Class, Express Entry, Provincial Nominee Program (PNP), and Permanent Residence. They also offer a detailed document checklist to make your transition to Canada smoother.