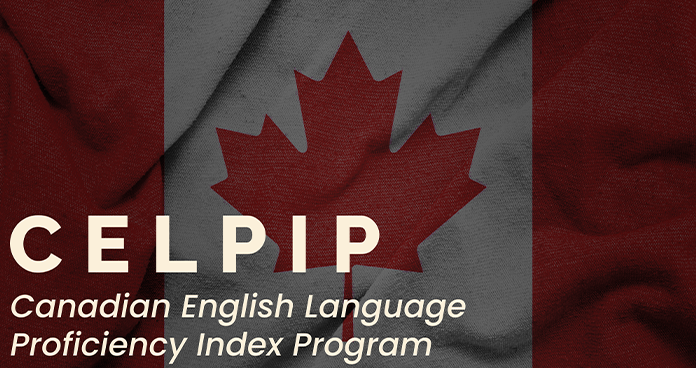 It is a standardized English language proficiency test designed for second language
speakers of English who wish to immigrate to Canada. Moreover, the Canadian English
Language Proficiency Index Program (CELPIP) exam is accepted by the Canadian
government as proof of English language proficiency for immigration purposes.
The CELPIP exam is divided into four components: listening, reading, writing, and
speaking. Each component measures a different aspect of English language
proficiency, and the overall score is used to determine an individual's ability to
communicate in English.
Having a good score on the CELPIP exam is important for individuals who want to apply
for permanent residency in Canada. A high score on the CELPIP exam can also
improve an individual's chances of being accepted by IRCC, as it demonstrates their
ability to communicate effectively in English.
On the one hand, there are two types of the CELPIP test: the CELPIP-General Test and
the CELPIP-General LS Test. The CELPIP-General Test evaluates a test taker's
proficiency in four areas: listening, reading, writing, and speaking. The test is computer-
delivered and takes approximately 3 hours to complete. On the other hand, the CELPIP-
General LS Test is mostly considered for citizenship, which evaluates a test taker's
proficiency in only two areas: listening and speaking.
Overall, the CELPIP exam is a noteworthy requirement for individuals who wish to
pursue their dreams in Canada. It is a valuable tool for measuring an individual's
English language proficiency and plays an important role in the Canadian immigration
process. The CELPIP test is managed and developed by Paragon Testing Enterprises,
which is a subsidiary of the University of British Columbia that is valid for two years. The
test is available in India and other countries around the world and the eligible score to
immigrate will be Canadian Language Benchmark (CLB 9) .
For more information, reach out to Novus Immigration Services for a free immigration
consultation. The best Canadian RCIC and a law firm based out of
Surrey, British Columbia, Canada. Discover more about the Canadian Experience
Class, Express Entry, PNP, Permanent Residence, IELTS/CELPIP score for Canada,
CRS score calculator, and the document checklist.
Team Novus Canada https://www.novusimmigration.com/