Millions of people dream of moving and settling in the country of the Maple leaf. i.e. CANADA. The question to ponder on – Why is it that many people fail in making their dream a reality?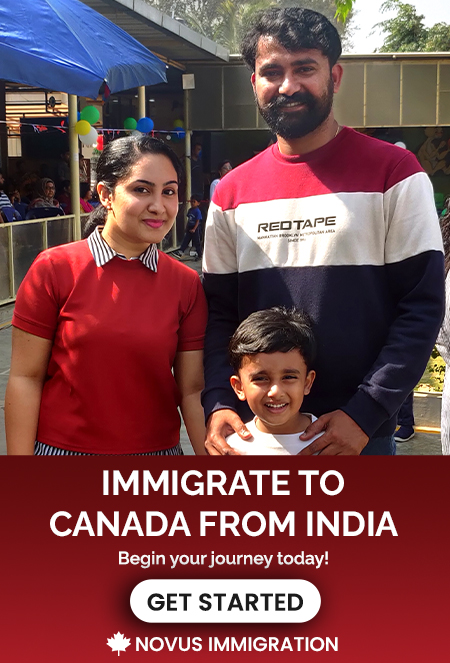 Statistics tell us that the number of applications that are misrepresented by the so called 'best Immigration consultancies' are very high. The solution to this problem is two fold.
Research and due diligence
A foreign national who wishes to permanently move to Canada should submit an application to the Canadian government for the permanent residency status.
We @ Novus immigration services offer the best advice and professional service in the industry with our head office in BC, Canada. We proudly boast about this due to our credibility of being ICCRC Immigration Consultants with three of us onboard. You will find that Novus provides the right remedy to all your ailments.
All regulated professionals from ICCRC have to abide by the code of ethics. We don't believe in compromising on the standards for your Immigration dreams.
Don't just take our word for it, verify it yourself on the link here https://iccrc-crcic.ca/find-a-professional/! (RCIC #R531573, #R514381)
Things like CRS, ECA, EOI bothering you? Don't get hassled. We are with you from the moment you sign on with us till the very end of your immigration journey.
A formal Retainer agreement signed as per the ICCRC.
Direct consultation with the ICCRC lawyer.
Filing and submission done in Canada by the lawyer.
Representative form signed.
https://www.canada.ca/en/immigration-refugees-citizenship/services/application/application-forms-guides/guide-5561-instructions-use-representative.html – Guide 5561 – Instructions – Use of a Representative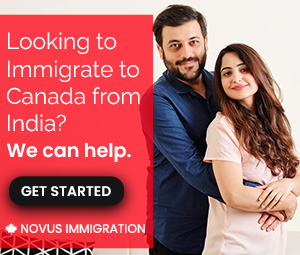 Need help applying to the express entry program or any immigration related queries?
Not sure of your chances of being included in the express entry pool?
Contact us now for a free consultation.