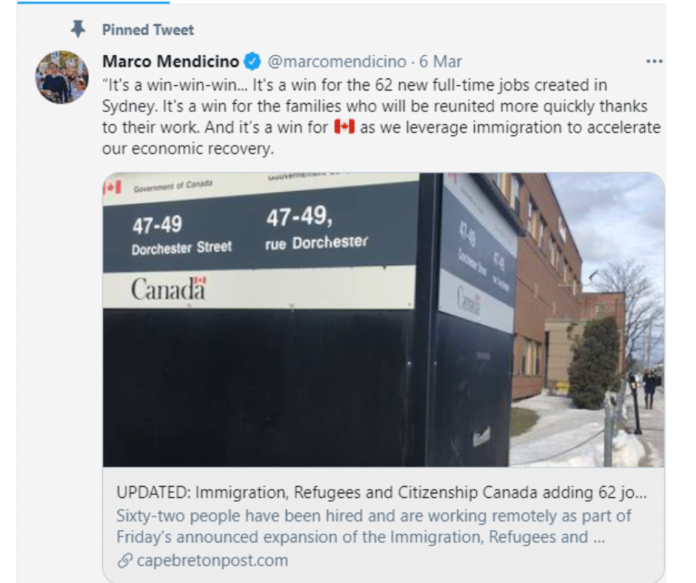 CIC Aims To Expedite Backlog Files – Yes, there are existing files that have been piled up due to the unprecedented Covid situation. It is a well-thought plan of action on behalf of CIC  to recruit 62 new staff members who are solely going to ensure the processing of existing back-logs.
The new office and positions are solely intended to processing Family Class Overseas applications to ensure family reunions. Many of our clients for whom we had submitted Spousal sponsorship applications, Parent- Grandparent class submissions, spousal open work permit, etc. have not seen any progress yet due to the sole reason of travel restrictions and Canada having to ensure and restrict the international inflow of migrants during the pandemic time.
This clearly is a piece of warm news to all applicants who have been patiently waiting for their files to be processed. Similarly, this instills a sense of confidence for the economic class aspirants who have also faced the brunt of delayed processing and unwarranted delays since March 2020.