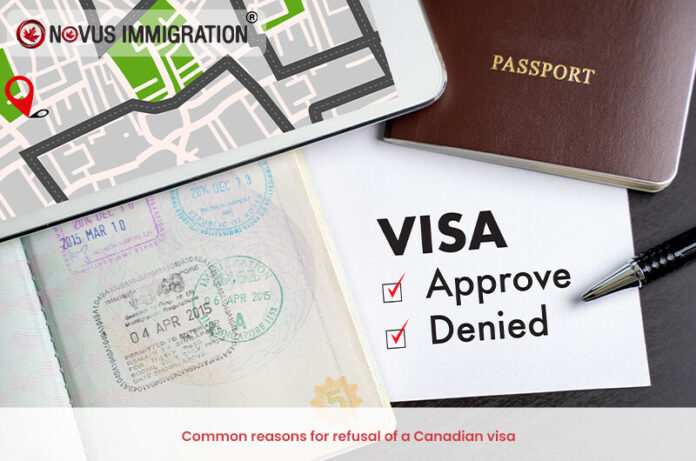 During the virus outbreak visitors to Canada were refused entry due to Canada's borders being closed. Now, international students, foreign workers, permanent residents, and citizens are still allowed to enter Canada. Family sponsorship applications are being processed as well.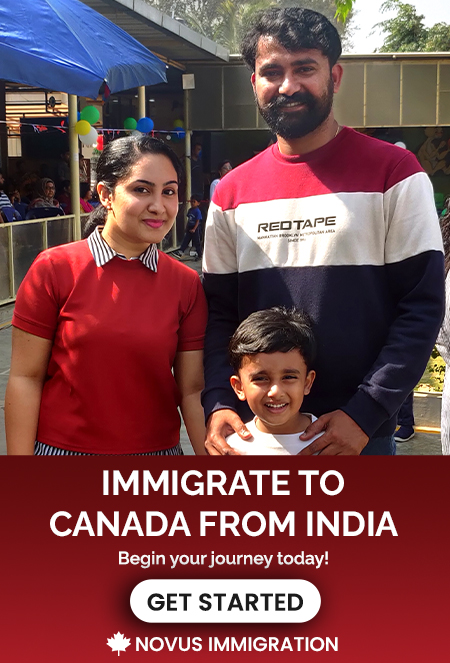 Even without the pandemic, visa rejection can be extremely frustrating as it can ruin your travel plans or work assignment. The visa application process can be complex and a lengthy task, if you do not understand the ins and outs of the immigration process.
There are various reasons for rejection of Canadian visa, it can be for work, study, immigrate or travel in Canada.
1. Visa Rejection for TRV
Most common grounds for refusal are economic conditions, employment, family ties and travel history of the applicant. The other common reasons are-
a) The information in the travel and identity documents
b) The reason for your travel to Canada
c) The individuals contacts in Canada
d) Whether the individual is likely to respect the conditions of their admission to Canada
e) Whether the individual would be likely to leave Canada at the end of their period of stay.
2. Visa Rejection for Study Permit
If an individual's proposed studies are not reasonable in light of their qualifications, previous studies, mark sheets, academic record, and level of establishment, their future prospects and plans and/or language abilities they might be at the doorstep of their visa refusal.
Other common reasons include-
a) The individual's ability to pay for the trip, to pay tuition fees, admission fees and to support themselves while in Canada
b) Whether the individual is likely to leave Canada after the period of their education in Canada.
3. Visa Rejection for Work Permit
The applicant's work experience and qualification plays a vital role while applying for a work permit! Other common grounds for refusal of a Work Permit –
a) If the job specification and duties of one's job don't match the job offered by the employer,
b) If weaker ties to one's country of residence has been identified or
c) If one fails to establish that at the end of their work permit, the applicant would be likely to leave in Canada.
4. Visa Rejection for Spousal Sponsorship
Here, individuals might not qualify for the International Mobility Program Public Policy as they might have not provided sufficient information that they are legally married to their inviter in Canada.
a) When the inviter who is already in Canada is ineligible to sponsor for your period of stay
b) If there is any misrepresentation in the application form such as nature of the relationship, financial conditions, health and medical tests, character certificate and other details.
5. Visa rejection for Permanent Residence
As a PR Visa is something that is not temporary, refusal can happen at any stage of the verification process. Higher refusal rates are for the reasons mentioned below-
a) When an individual is unable to show that he has enough proof of funds in the form of bank statements or bank certificates.
b) The individual must not have any history of criminal offences committed in their home country.
c) Missing deadlines in the submission of documents can lead to your visa being rejected. It is vitally important to know how and when to get hold of certain documents, and the dates they need to be completed and submitted.
Hence, using a Regulated Canadian Immigration Consultant to guide you throughout the process is recommended to persons who require assistance.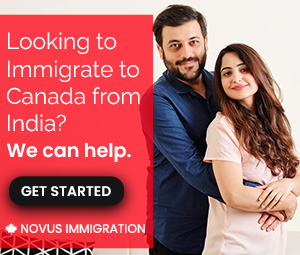 Even if an individual's Canadian Visa is rejected, they are welcome to reapply if they feel that they can respond to the concerns and can demonstrate that their situation meets the requirements. All new applications must be accompanied by a new processing fee. Visit novusimmigration.com to schedule a free consultation today.