Covid-19's Impact on Canadian Immigration
Exceptional circumstances call for exceptional measures" – Justin Trudeau, Canadian Prime minister.
Canada is taking strict precautions to limit the spread of the corona virus disease and accommodate immigrants affected by the disruptions in travel restrictions.
The federal government announced a lengthy list of policies to fight the pandemic. Such as:
1. Restrictions on Foreign Travel to Canada
The federal government announced the closure of the Canada-U.S. border to all "non-essential travel" on the 18th of march. Although the cargo and goods transportations will be allowed to continue the supply of essential commodities. On Monday, March 16th, Canada forbade all the foreign nationals except the Canadian citizens, U.S. citizens Permanent residents and their immediate family members.
In addition, airlines have begun suspending service to international travelers in response to Canada's COVID-19 travel ban. The travel ban will be in place until the 30th of June. Airline are also implementing their own corona virus containment measures.
Regarding the ongoing unclarity regarding study and work permit holders, a statement from the federal government's desk on the 19th of march provided more clarity. It said that international students and workers who are outside Canada and to the United States will not be allowed to board the flight unless they are the spouse, common law partner or dependent child of a Canadian citizen or permanent resident.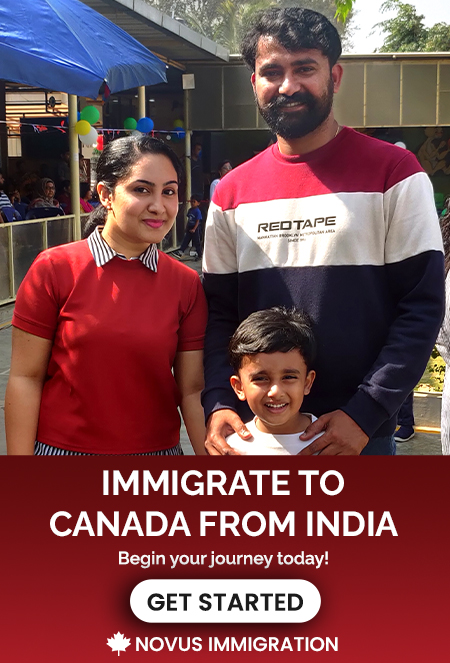 2.Special Ircc Measures Not to Impact Pr Applicants in the Express Entry Pool
The IRCC website stated that applications would not be rejected or closed due to lack of sufficient documents. Applicants would be given 90 days extra time to complete the documentation.
Candidates will also be given 90 days extra time to complete the biometrics. Even though the IRCC letter might say 30 days, applicants would be given 90 days to do the same.
Temporary residents may extend their status by applying online, meet all requirements, and pay associated fees. Implied status is a privilege IRCC has given to all the temporary residents and temporary foreign workers. It refers to situations where an applicant to extend status is submitted while the foreign national's permit or visa is still valid. In such cases, the foreign national may remain in Canada beyond the expiry date of their status until a decision is made on their application for extension.
As much as the federal government is working hard to limit the corona virus the government have also been taking precautionary measures to spread awareness about corona virus disease. The government has been active on the official Canadian website informing the public about everything there is know about the corona virus disease. To access the website, tap on the link below:
But don't leave your dreams high and dry! What if we told you this would be a golden opportunity to immigrate to Canada?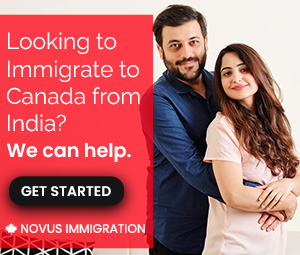 Allow us to break the good news for you. We help anyone to turn their Canadian dreams into reality. Get a free consultation from our Canadian Immigration lawyers either in person or by phone. Tap on the link below for more details
https://www.novusimmigration.com/contact-us/
Regards,
Team Novus Canada