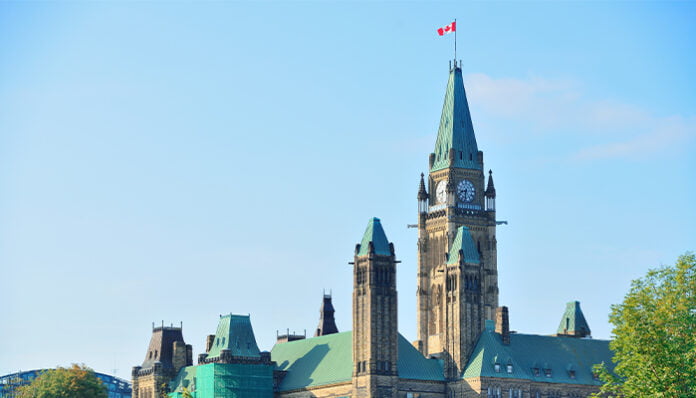 IRCC, held its first Express Entry draw of the month #246, inviting 3500 applicants to an
all-program draw with a CRS score of 486. This marks the 10th Express Entry draw of
this year; after the IT system glitch in November last year, IRCC resumed its Express
Entry draw on January 11, 2023.
Furthermore, March was considered an unprecedented month, with a total of 21,667
ITAs issued across four draws throughout the month. Additionally, more ITAs have
already been issued in 2023 than last year, and this was the second-highest monthly
total since Express Entry was launched in January 2015.
In this year alone, 82,880 candidates will secure permanent resident status through
Express Entry, and the number of Invitation to Apply (ITAs) will surge to 114,000 a year
by 2025. The draws for Express Entry had an unusual pattern this year. Moreover,
draws normally take place biweekly on Wednesday afternoons.
Nevertheless, there was a draw on Thursday in the month of March, which was very
unusual. Thus, it has become very difficult to predict exactly when the next draw will
take place, however, they will likely develop a more concrete pattern as draws take
place continuously.
Finally, the intensification of ITAs reflects IRCC's assurance to welcome skilled workers
and their families to Canada, as part of its longstanding economic growth plan. The
Comprehensive Ranking Score (CRS) is a significant indicator of how likely candidates
will be selected to receive ITAs, yet it will not be the only deciding factor in the future.
For more information, reach out to Novus Immigration Services for a free immigration
consultation. The best Canadian RCIC and a law firm based out of Surrey, British
Columbia, Canada. Discover more about the Canadian Experience Class, Express
Entry, PNP, Permanent Residence, IELTS/CELPIP scores for Canada, the CRS score
calculator, and the document checklist.
Team Novus Canada https://www.novusimmigration.com/