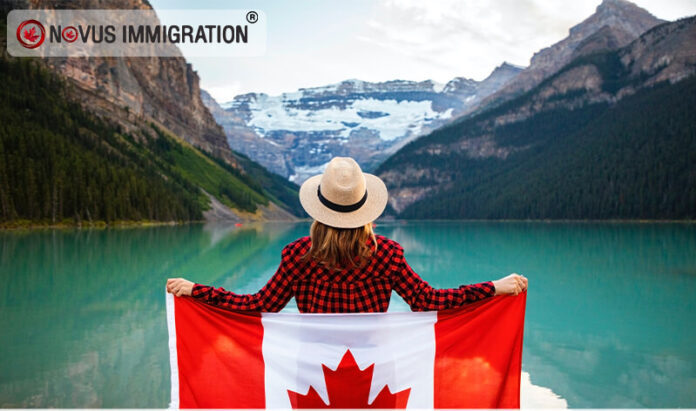 Canada to target over 400000 immigrants per year
Express Entry 2019 to 2022 and Immigration plans – The Express Entry year-end report for the year of 2019 released by Immigration, Refugees and Citizenship Canada (IRCC), dealt with some interesting findings. The Canadian Express Entry program is a hallmark in Canadian migration process paving the way for many foreign nationals to have a quick timeline in their paperwork processing. All applicants must ideally seek to Immigrate through Express Entry.
ADDITIONAL POINTS for Express Entry 2019-2022 and Immigration plans
A total of 332,331 Express Entry profiles were submitted in 2019, a 20% increase from the previous year. Of these profiles 72% were eligible for one of the federal immigration programs.
Among the eligible profiles, 69% had not claimed any additional points.
In certain scenarios, additional Comprehensive Ranking System (CRS) points are granted. For example, an individual with a provincial nomination receives an additional 600 CRS points. Those with arranged employment receive an additional 50 or 200 points. Candidates with a Canadian degree, French language proficiency or who have a sibling in Canada can also claim additional points.
Express Entry 2019 to 2022 and Immigration Plans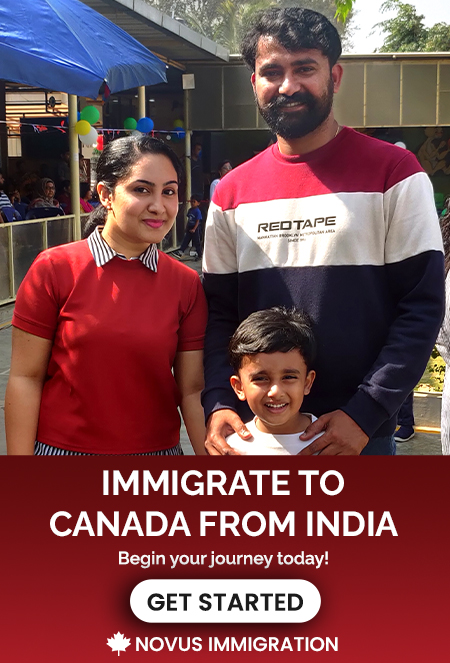 The most common claims for additional points were made for having graduated from a Canadian school (13%) or for having a sibling in Canada (12%).
ANOTHER POINT OF INTEREST IS THE DISTRIBUTION OF IT UNDER DIFFERENT PROGRAMS:
A total of 26 rounds of invitations were held by IRCC last year, with 85,300 invitations issued in 2019.
Federal Skilled Worker Class candidates received 45 per cent of ITAs issued in 2019, or 38,809 out of 85,300 ITAs.
Canadian Experience Class nominees received the second-highest number of ITAs in 2019 at 30,563
While, ITAs issued under the Provincial Nominee Program amounted to 14,928 – an increase of 6 percent over last year.
PROFILES OF THE APPLICANTS WHO RECEIVED AN ITA:
Most of the invitations were issued to candidates aged between 20 and 34 (86%). Most candidates also had an undergraduate degree (at least three years long) or higher (90%).
TARGETED NOCS
In addition, the most common primary occupations of the candidates invited were software engineers and designers (NOC 2173), information systems analysts and consultants (NOC 2171) and computer programmers and interactive media developers (NOC 2174). Other common occupations were in finance, business, marketing and engineering.
WHERE THE IMMIGRANTS ARE FROM:
Among candidates who received an Invitation to Apply (ITA), the most common countries of citizenship were India, Nigeria, China, Pakistan and the United Kingdom. Canada Immigration from India alone accounted for almost half of all the candidates who received invitations.
POPULAR DESTINATIONS FOR THE IMMIGRANTS:
As you would expect, the majority admitted candidates were destined for Ontario. These candidates account for around 64% (that is 69,969 candidates). The second most popular destination was British Columbia, accounting for a further 18% (20,064 candidates).
Interest increased considerably in Alberta, Manitoba, Nunavut and Prince Edward Island.
RISE IN MEDIAN CUT OFF SCORES
The CRS cut-off ranged from 438 to 475 in 2019, making an average score of 461. In 2018 the average score was 442.
This rise in the average CRS cut-off score suggests that the Express Entry pool became more competitive in 2019. This was partially due to a larger pool size, as well as the increased number of candidates selected through a Provincial Nominee Program (PNP).
PNP recipients automatically receive an additional 600 CRS points toward their overall score.
PROCESSING TIME
The average processing time in 2019 was eight months. IRCC did not meet its processing standard of finalizing 80 per cent of all Express Entry applications in six months. They managed to complete 60 per cent of applications within a six-month timeframe.
WHAT NEXT?
Canada's New Immigration Levels Plan 2020-2022
Canada will welcome 341,000 new permanent residents in 2020, 351,000 in 2021, and 361,000 in 2022.
2020: The plan maintains overall admissions as well as total admissions by class, per what was tabled in the previous levels plan.
2021: The plan increases the Economic and Refugee Classes by a total of 1,000 admissions, compared to the previous levels plan.
Immigration is the key economic driver for Canada and we can expect more immigrants in the coming years. Applicants need not worry about any latest changes in Canadian immigration due to the Covid 19 pandemic. The CIC website always provides the most recent updates from the Canadian government.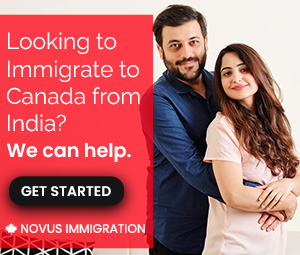 We love to assist those looking to immigrate to Canada. As a full-service law firm, our lawyers are licensed to provide legal representation with respect to all Canadian immigration matters. Not sure where to begin? Start by completing our free assessment form to see if you qualify based on Canada immigration 2021 requirements or contact us for experienced assistance with any Canadian immigration matter, including work and study permit applications. Contact Team Novus Canada for the most accurate Canada Immigration news & Express Entry 2019 to 2022 and Immigration plans.
Canada Immigration Levels Plan 2021-2023 – Call us to discuss. +91 9606500974/5
For more information, you can always reach out. Contact Team Novus Canada for the most accurate Canada Immigration news>>>.