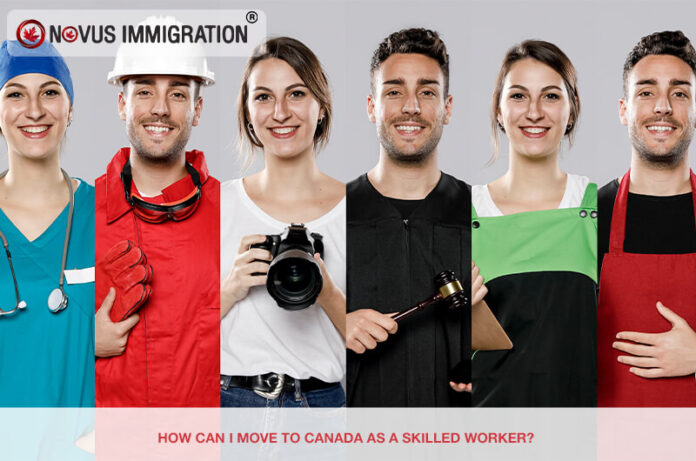 How to Immigrate to Canada as a skilled worker?
The (FSW) Federal Skilled Worker program Canada which is a component of the Express Entry system is for people who are selected to immigrate to Canada because of their work experience and skills. Those selected to Immigrate through Express Entry as a Skilled worker receive an ITA(invitation to apply).
Click here to find the Federal Skilled Worker Program points calculator.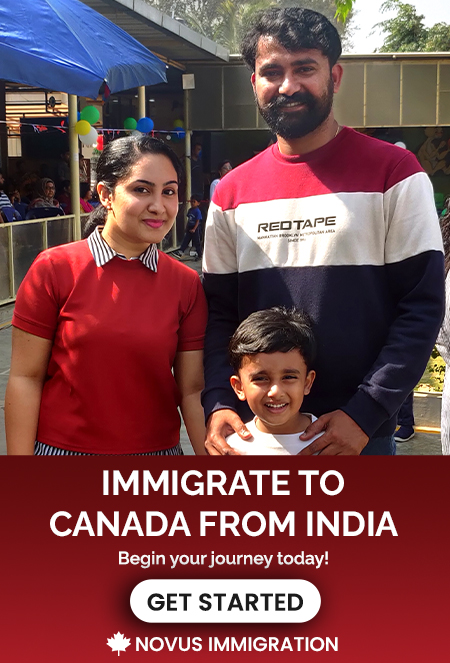 This program has minimum requirements for:
Skilled work experience
Language ability
Education
You must meet all the minimum requirements to be eligible.
Selection Factors
If you meet all the minimum requirements, your application will be assessed based on:
age
education
work experience
whether you have a valid job offer (optional)
English and/or French language skills
adaptability (how well you're likely to settle here)
These factors are part of a 100-point grid used to assess eligibility for the Federal Skilled Worker Program. You earn points for how well you do in each of the 6 factors.
An applicant needs to ensure that they meet the eligibility to apply as a Federal Skilled Worker.
The Current Eligibility Criteria is 67 Points.
The selection factor points are used to assess your eligibility for the Federal Skilled Worker Program.
Once you're in the Express Entry pool, a different system is used to rank your profile. The highest-ranking candidates from the pool, who clear the cut-off are selected and invited to apply for permanent residence.
What Constitutes Skilled Work Experience?
Skilled work experience means you've worked in any of the National Occupational Classification (NOC) job groups:
Managerial jobs (skill type 0)
Professional jobs (skill level A)
Technical jobs and skilled trades (skill level B)
You must show that while working in your primary occupation you performed the duties set out in the lead statement of the occupational description in the NOC. This includes all the essential duties and most of the main duties listed.
Language Ability
You must take the approved language tests in English or French for writing, reading, listening, speaking. You must get a minimum score of Canadian Language Benchmark (CLB) 7 in all 4 abilities. Your language tests are valid for 2 years after the date of the test result. They must be valid on the day you apply for permanent residence.
Education
If you went to school in Canada, you must have a certificate, diploma or degree from a Canadian:
secondary institution (high school) or/li>
post-secondary institution
If you have foreign education, you must have:
A completed credential, and
An Educational Credential Assessment (ECA) for immigration purposes from a designated organization showing that your education is equal to a completed certificate, diploma or degree from a Canadian institution.
Proof of Funds
You must show that you have enough money for you and your family to settle in Canada.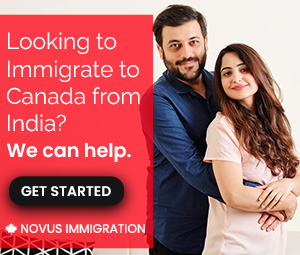 Admissibility
You must be admissible to Canada.
The Express Entry program is a competitive program which only selects the candidates based on their CRS score. An applicant must also make sure he/she has all the supporting documents to produce post selection (ITA). Take the assistance of professional, authorized consultants to help you with your Immigration prospects.
To find updates on how to Immigrate to Canada from India 2021 visit our website novusimmigration.com or novusimmigration.ca for the latest Canada Immigration news and further assistance. Our experts will help carve out the best pathway for you. Alternatively, you can leave your request for an assessment here.