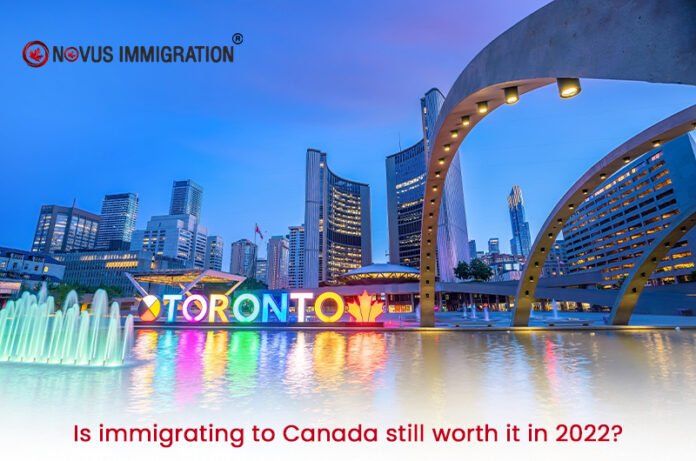 To propel the economic growth of the country, the Canadian Government is
encouraging immigrants to fill various job opportunities along with
candidates who fall in the STEM category.
Immigrants include under the economic class programs like Express Entry
and the Provincial Nominee Program.
The Canadian economy is more service-oriented so there is a dearth of
skilled labor shortage which needs to be filled with qualified workers
encouraging immigrants to come and settle in the country.
Plenty of job opportunities and the fast-growing tech sectors are the reason
why Canada is the much-preferred destination apart from the best
education system and universal healthcare.
Canada is considered to be a safe haven because of its political stability
and a strong gun control policy.
It has more than 20 percent of its population from multicultural and different
ethnic backgrounds who live in perfect harmony.
Why Novus Immigration?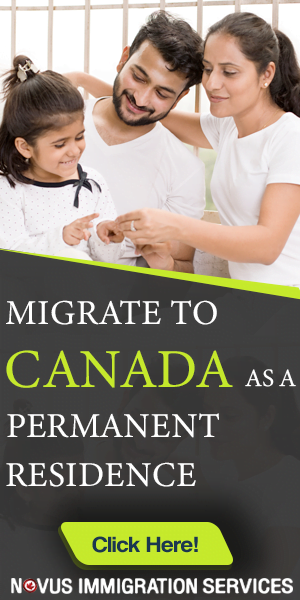 Novus was started with the only intention of bridging the gap between
clients and agents spread across India with a lack of knowledge in
Canadian immigration and to cater to the Indian aspiring immigrants a safe
and easy entry with legal and professional guidance to Canada
Being a law firm based out of Surrey, British Columbia, Canada, Novus
Immigration specializes in efficient, result-oriented services with a proven
track record of satisfied clients with 100 percent transparency.
Regards,
Team Novus Canada https://www.novusimmigration.com/