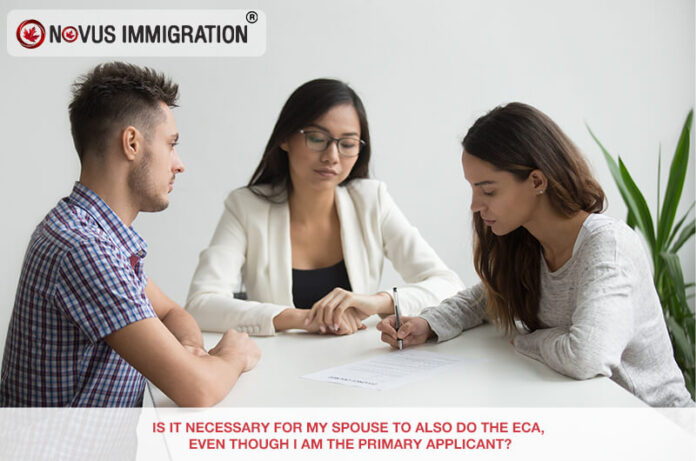 You might be thinking that there is absolutely no point in getting my dependent's educational documents evaluated! But according to the IRCC guidelines that it is not so. To maximize a candidate or family's chances for the PR Visa, one needs to get the ECA report for both the Primary Applicant and the Dependent. As your foreign (with respect to Canada) education gets evaluated by an independent authorized body, you can accumulate the other documents required for the PR process !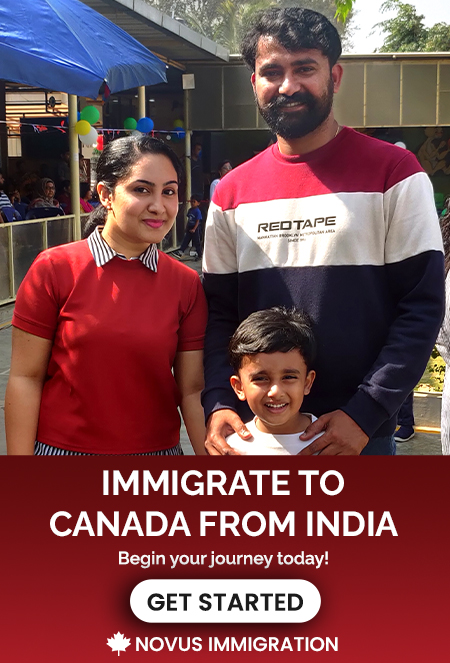 The most common question we come across: " Is ECA required for spouse in Express Entry?" or "Is WES required for secondary applicant?"
Answer: One can earn points through the spouse if they are accompanying to Canada. A total of 10 points can be claimed by the accompanying spouse. Hence, we suggest ECA is done for both, the Primary applicant and the dependent. We hope this answers the question does my spouse need an ECA?
Authorized designated body for ECA:
It must be done by a body designated by Immigration, Refugees and Citizenship Canada.
Processing times and costs may vary by organization or professional body. (WES usually takes about 35 days and is the fastest.
Designated bodies:
Designated professional bodies:
Physicians (NOC 3111 or NOC 3112)
If the primary occupation is specialist physician (NOC 3111) or general practitioner/family physician (NOC 3112), the Medical Council of Canada must do an ECA for your primary medical diploma.
If you have a different primary occupation, another designated organization can do your assessment.
Pharmacists (NOC 3131)
If you need a license to practice, the Pharmacy Examining Board of Canada must do your assessment.
In case you need a license if you were caring for patients in a:
community pharmacy
hospital pharmacy
long-term care facility
other practice settings
If you don't need a license, one of the other designated organizations can assess your credentials. For example, you may not need a license to work in the pharmaceutical industry or in a government job where you need a pharmacy degree for the job, but don't need a license to practice pharmacy.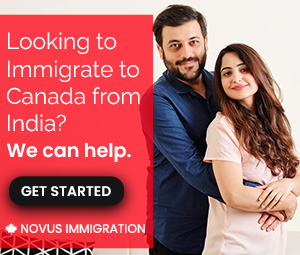 Contact the regulatory body in the province where you plan to live to find out if you need a license to practice your intended occupation.
For more information, you can always reach out. Contact Team Novus Canada for the most accurate Canada Immigration news>>>.