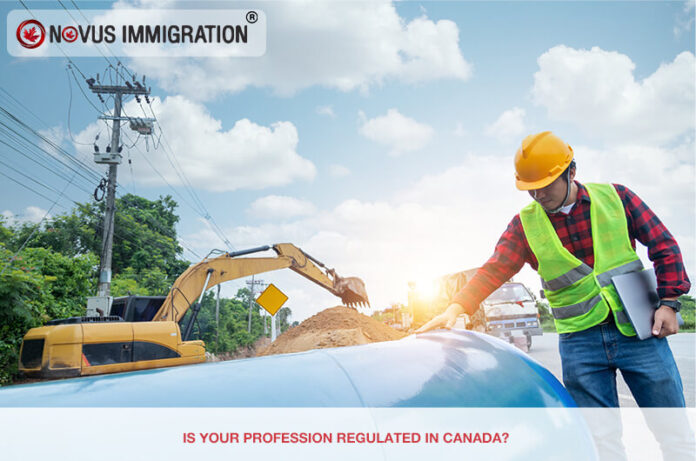 What is a regulated profession in Canada?
To practice regulated professions in Canada one needs to get licensed according to the law of that particular profession, for example in case of Law as a profession National Committee on Accreditation is a standing committee of the Federation of Law Societies of Canada. The federation covers Canada's 14 provincial and territorial law societies.
Similarly, there are other licensing bodies for different professions.
Why do we need a licensing body?
Regulatory bodies govern a particular occupation to be employed in a field. Licenses and certifications given are only valid in the province, territory, or state where they are issued. In case of license and certification in other province, territory, or state one will have to reapply separately for that province. Also the licensing process followed are different in each province, territory and state.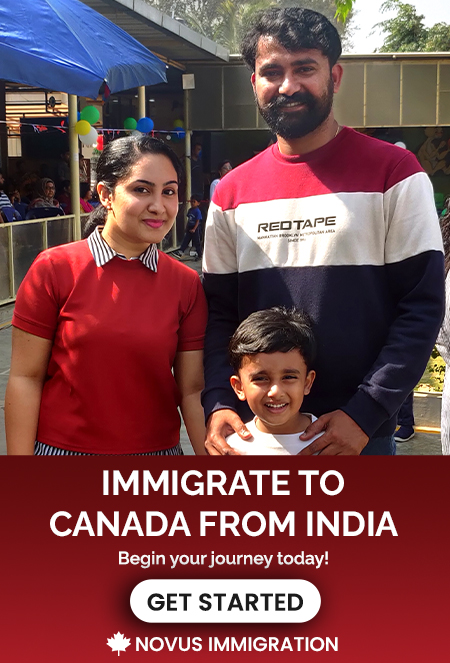 List of Regulated Occupations in Canada
There are few professions in Canada which are regulated to protect public health and safety like health care, teaching, law, trade etc. and it requires a license and certificate from the regulatory council. Most common domains are listed below.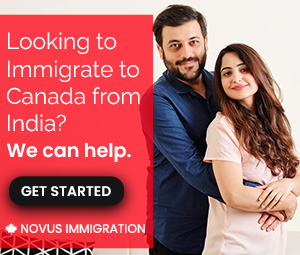 Applicants that live outside Canada need to do the appropriate research to make sure that they choose the right NOC code in their Express Entry application. Most of us would always take a moment to think is my job regulated in Canada? Make sure to get accurate information by accessing the government's website.
The licensing bodies are important as individuals practicing a regulated profession need to be able to show evidence of registration with the appropriate regulatory body in public interest. Always make sure you are in line with the latest Canada Immigration news. Contact Novus Immigration today.
What are the non-regulated job in Canada?
This is a short list of some unregulated professions in Ontario. There are many more unregulated professions that are not listed here.
Applied Chemical Technologists and Technicians
Architectural Technicians and Technologists
Bookkeepers
Civil Engineering Technologists and Technicians and Construction Estimators
Computer Programmers
Computer Systems Analysts
Drafting Technologists and Technicians
Economists and Economic Policy Researchers and Analysts
Electrical and Electronics Engineering Technologists and Technicians
Financial and Investment Analysts
Financial Managers
Industrial Engineering and Manufacturing Technologists and Technicians
Mechanical Engineering Technologists and Technicians
For more information, you can always reach out. Contact Team Novus Canada for the most accurate Canada Immigration news>>>.