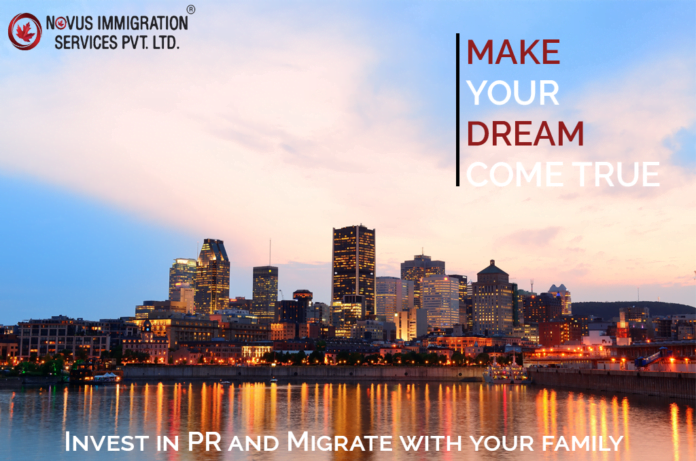 The CRS cut-off score for the latest Express Entry draw was 504, in the Express Entry round of 232, 6 points lesser than the last draw. Express Entry Draw today saw a total of 3,250 invitations. Candidates included Federal Skilled Worker (FSW), Canadian Experience Class (CEC), and Federal Skilled Trade (FST). The next Express Entry draw will be held on October 12, 2022.
Over 10,000 candidates have been issued an Invitation to Apply (ITA) since 6th July. However, the number of ITAs is expected to grow in 2022 and the immigration target to be exceeded as well. The number of candidates has been up surging and the CRS score cut-off has steadily diminished. The service standard for Express Entry is 6 months while there are still substantial backlogs of applications.
Canada has over one million job vacancies and a low unemployment rate and IRCC plans to make major changes in 2023. ITAs would be issued to individuals with specific work experience, education, or language ability. The education minister Sean Fraser reiterated that candidates with specific skills would be the target for the next 20 to 30 years to support Canada's economy and labour force.
A low Comprehensive Ranking System (CRS) does not mean you will not get an Invitation to Apply (ITA) for Canadian permanent residence through the Express Entry System. However, it is better to submit your profile at an early age in your career. Canada is always looking for skilled immigrants to fill up its labour force.
For more information reach out to Novus Immigration Services. Licensed as the Regulated Canadian Immigration Law Firm by the Bar Council of British
Columbia. Find out more about Canadian Experience Class, Express Entry, PNP,
Permanent Residence, and the document checklist.
Team Novus Canada https://www.novusimmigration.com/