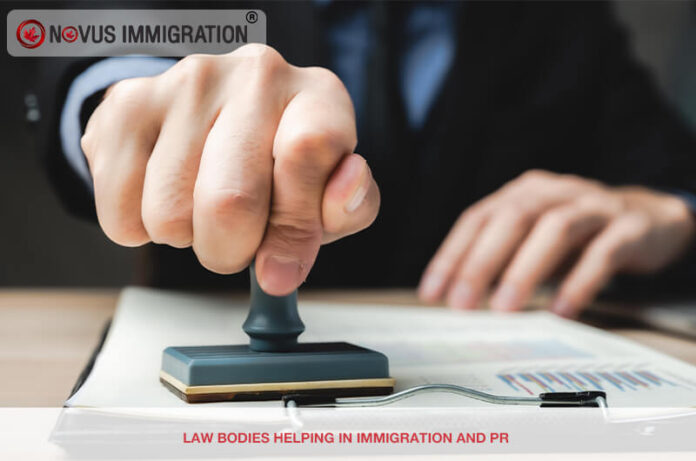 Canada has one of the most generous and largest immigration programs in the World. Speaking about the laws related to immigration it should be clear that there are basically 2 governing bodies in Canada-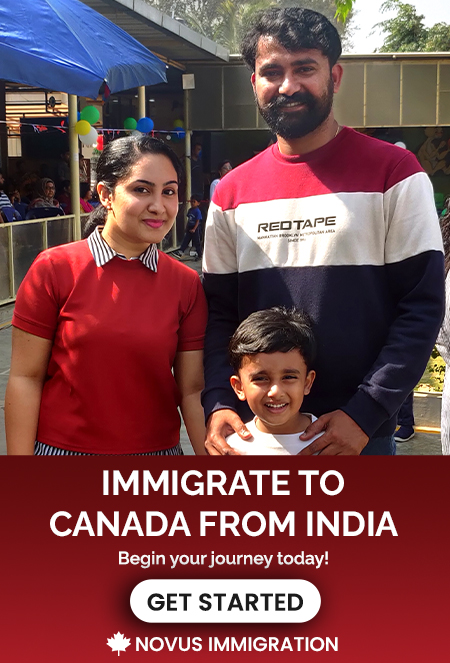 There are various other entities, such as the Minister of Citizenship and Immigration, Immigration Officers, Citizenship and Immigration Canada, and the Immigration and Refugee Board to ensure that the government bodies work accordingly with Canada Immigration policy.
IRCC expedite the process involved in migration through providing protection to immigrants by granting citizenship or by issuing passports, providing protection to refugees and helping newcomers to settle in Canada. This comes under Canada Immigration & refugee law.
CBSA is responsible for border protection, laws related to customs and immigration. It can also enforce Canadian immigration laws to remove inadmissible individuals and one who are in Canada illegally with the help of Inland officers.
Is it necessary to have such regulations? How does Canada help Immigrants?
Yes, because these measures help securing the society from threats to public health and national security. This will be applicable to anyone who has breached any part of the IRCC or CBSA and the offender may or may not be a Canadian citizen. Also, the security activities can take place at any entry ports, outside and inside Canada.
At the time of entry through any of the port the border officers can refuse your travel documents in case of any doubt of criminal background or misrepresentation of facts. In case of international borders also they make sure that they have access to one's immigration information and background.
Can such activities (breach of policy) lead to detention?
Yes, ICCRC and CBSA may conduct an investigation if required in any case and if found guilty of breaching any law they can also direct you to appear at a hearing conducted by the Immigration and Refugee board. You may want to seek the advice of Canadian Immigration lawyers to get out of any trouble.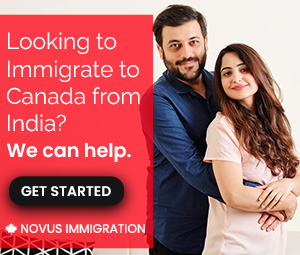 The Immigration and Refugee Protection Act (IRPA) empowers Immigration and Refugee Board (IRB) to hear and decide cases on Immigration and Refugee matters. Also IRPA gives out provisions of detention and admissibility hearings, and under Immigration and Refugee Protection Regulation(IRPR), IRCC has the discretion to expand the rules on IRPA. Such rules lay down the immigration processes in Canada for example who can study in Canada without a study permit.
In case you have faced any issue with the immigration authorities or want to understand more about how they work.
For more information, you can always reach out.
Contact Team Novus Canada for the most accurate Canada Immigration news.