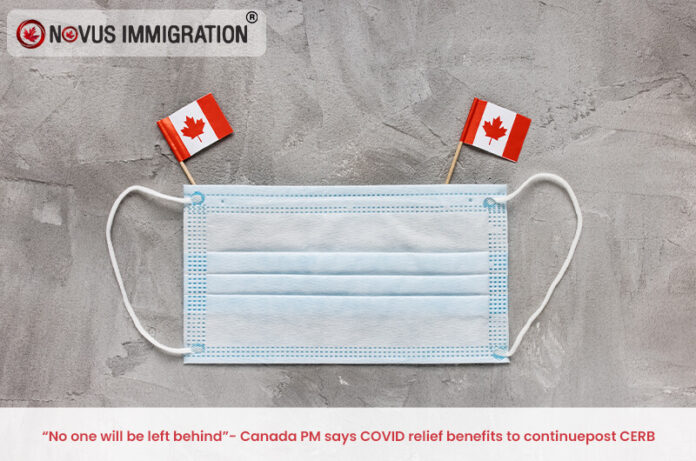 On the 21st of August 2020 Justin Trudeau announced new $80 billion program to support Canadians who have lost jobs due to the COVID-19 pandemic.
Yes, you heard that right. This is relief benefit was also applicable to those who need to stay off work for illness or care-giving.
These benefits must be introduced in legislation, which will happen when the parliament resumes.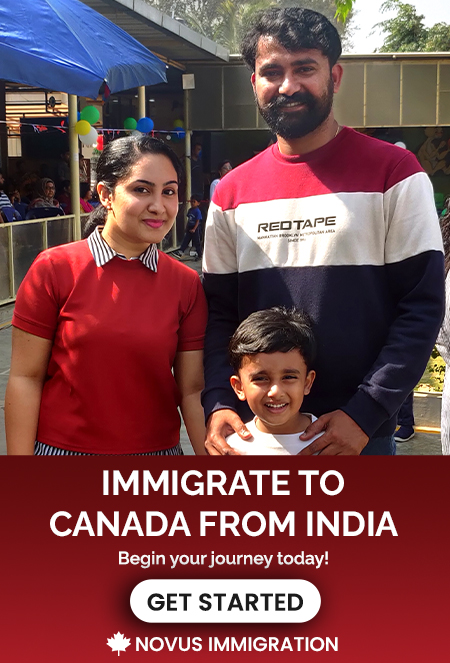 The Canada emergency response benefit (CERB) will be extended for another month and then it will be modified into an employment insurance (EI) program. These changes will come into effect on the 27th of September and will go on for a year, with three additional programs proposed for those who do not qualify for EI.
The federal government has divided the EI into two types: regular and special benefits
EI regular benefits – provides assistance to employees who lose their jobs involuntarily and are actively looking for work. Eligible candidates will receive a minimum of 400$ for up to 26 weeks, or 240$ per week for extended parental benefits.
EL special benefits- provides assistance to employees or self- employed individuals who are unable to work due to specific life, circumstances, including sickness, maternity, parental benefits or care- givers.
Once again Justin Trudeau has turned heads by taking this decision. Justin Trudeau always makes sure that the government is always there for the Canadians.
What are the 3 new benefit programs?
Individuals who are not eligible for EI and are in need of temporary income support will have the following three benefits:
The Canada Recovery benefit will provide 400$ per week for up-to 26 weeks for workers who are self- employed and cannot resume work.
The Canada Recovery Sickness benefit will provide 500$ per week up to two weeks for workers who are ill or must be quarantined due to COVID-19 related reasons.
The Canada Recovery Care-giving benefit will provide 500$ per week for up to 26 weeks per household for those who are unable to work because they care for a child under 12 or another dependent whose daycare, school or other day programs are shut due to COVID-19.
Even during these tough times, the Government of Canada has constantly been working to implement new measures and to look after its people. This is why majority of them are moving from the United States to Canada. The benefits offered in Canada are abundant and it strives to be the best.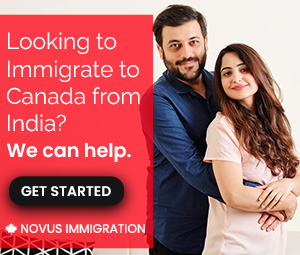 Individuals who wanted to immigrate have dropped the idea due to COVID-19 but fear not, Canada has always been welcoming to immigrants and this has remained unchanged through the current pandemic situation. This makes Canada the ideal destination for aspiring individuals and families to move into the country.
Call Novus immigration and get a free consultation today. Visit www.novusimmigration.com for more details.