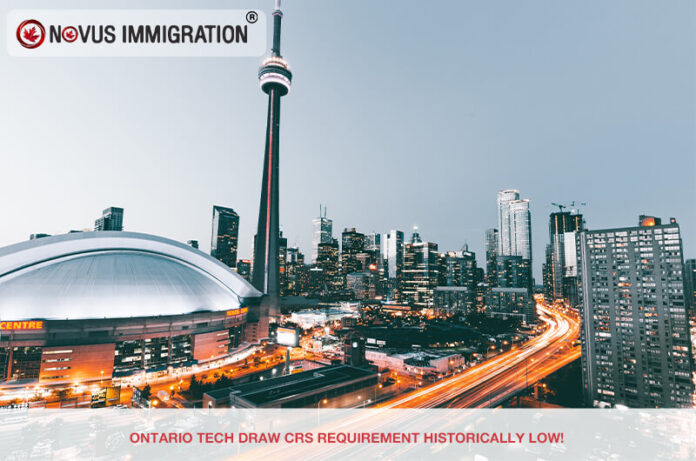 Historically Low CRS Score in Recent Ontario Tech Draw
On May 13, 2020, the Ontario Immigrant Nominee Program issued targeted Notifications of Interests under Ontario's Express Entry Human Capital Priorities Stream to candidates with a CRS between 421 and 451, and Canadian work experience in the following NOC codes: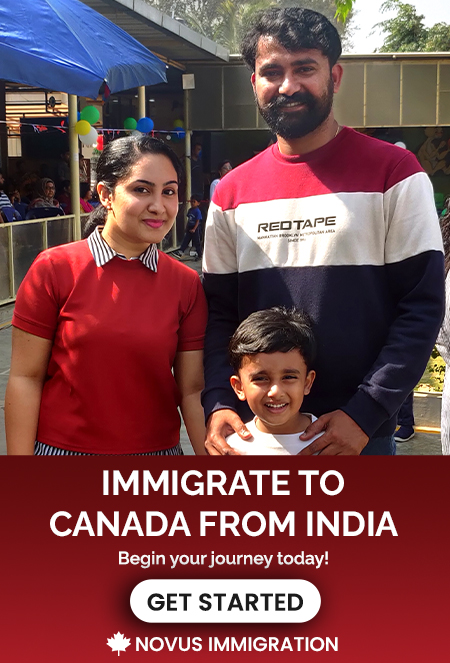 0213 Computer and information systems managers
2147 Computer engineers
2172 Database analysts and data administrators
2173 Software engineers and designers
2174 Computer programmer and interactive media developers
2175 Web designers and developers
To be eligible for nomination, applicants must demonstrate at least one year of continuous paid full-time Canadian work experience in one of the eligible NOC codes.
Despite COVID-19 measures, Canada is sending the right immigration signals to the world by holding continuous Express Entry draws. Canada is leaving no stones unturned in striking a balance between containing COVID-19 while enabling global talent and foreign nationals into the country.
Ready to start your journey with Novus immigration services? All you have to do is complete our application form to receive your eligibility assessment today. You can even stop by and say hi, contact us here.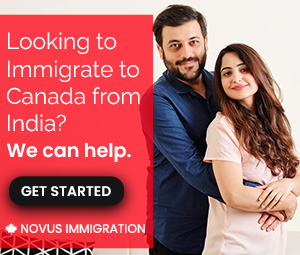 Speak with a regulated immigration consultant to help plan your move.
Regards,
Team Novus Immigration Services